A Trusted Adviser and Tireless Partner in Community Association Management.
Homeowner's Associations have a tremendous responsibility. They are tasked with upholding the value and integrity of their communities; yet they are led by volunteers with busy schedules and active lives.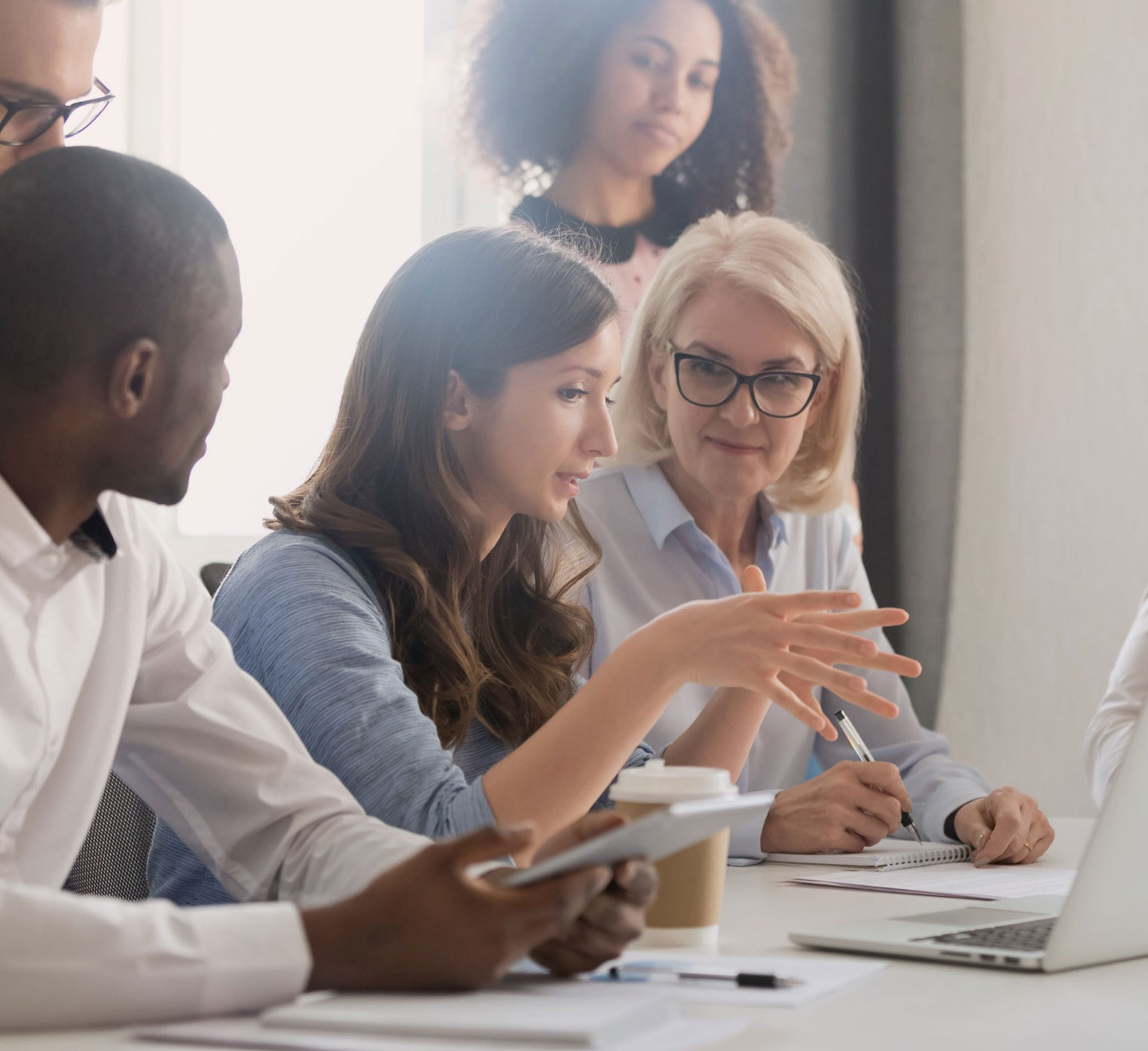 With decades of community association management experience plus a firm commitment to delivering resort-level service, we help community associations achieve their community's goals and satisfy the needs of all homeowners.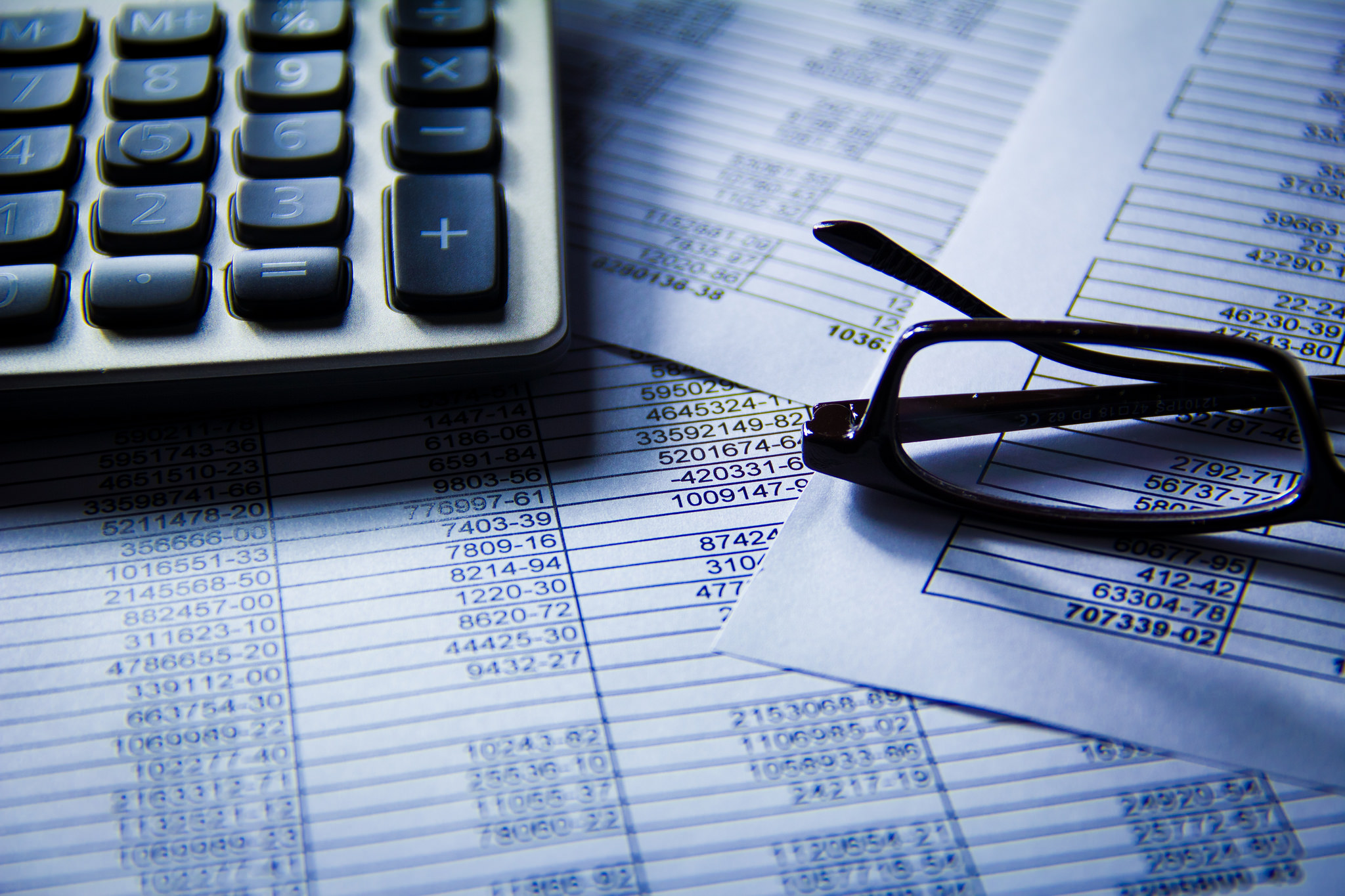 Accounting
In addition to managing and tracking day-to-day expenses, Access will review and assess your association annual budget, provide ongoing forecasting, and manage any required tax and accounting formalities.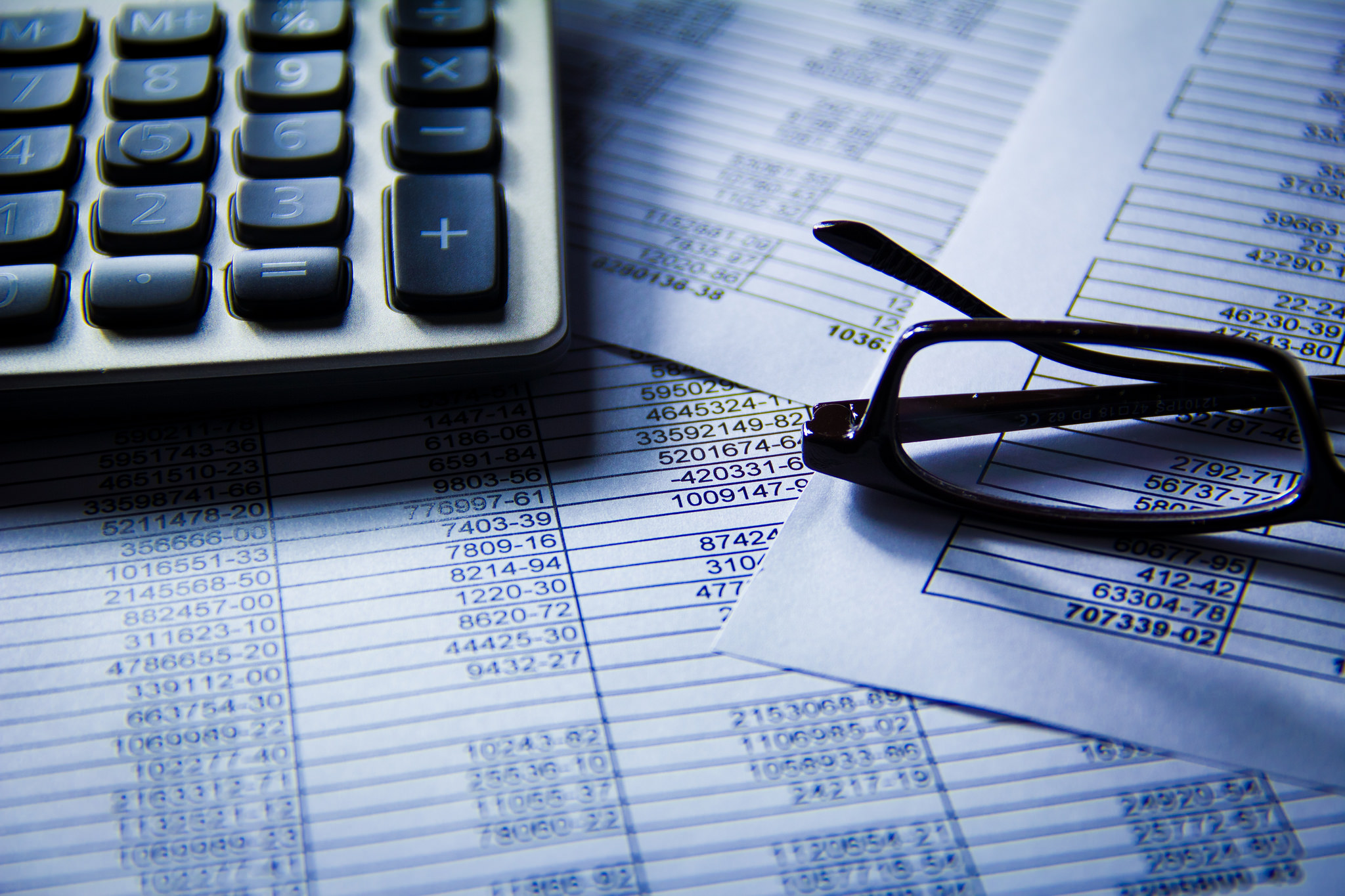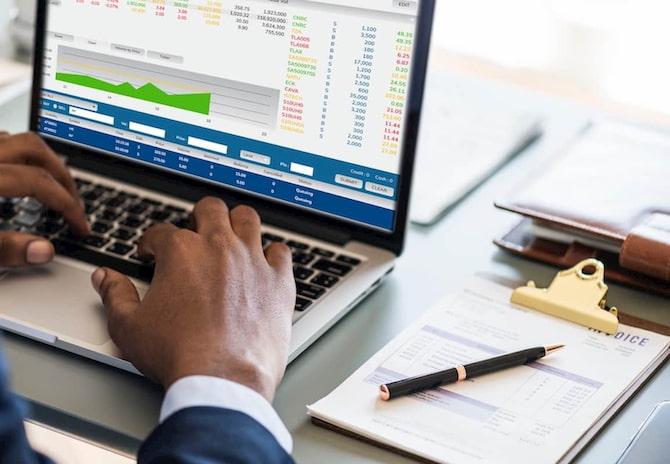 Capital Planning
We will participate in planning and monitoring of capital projects, evaluating and tracking capital expenditures to ensure that funds are being appropriated strategically.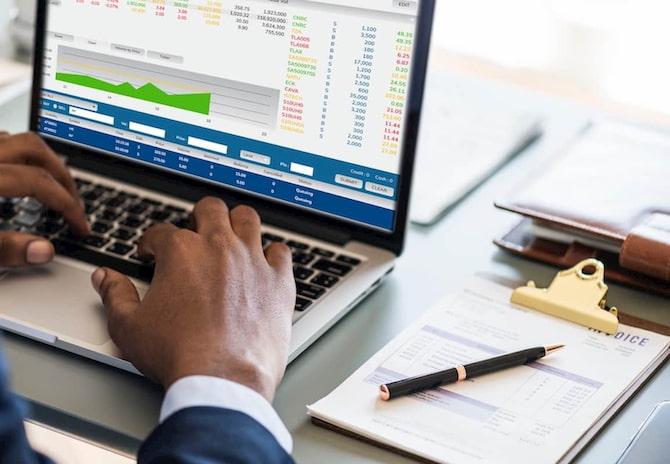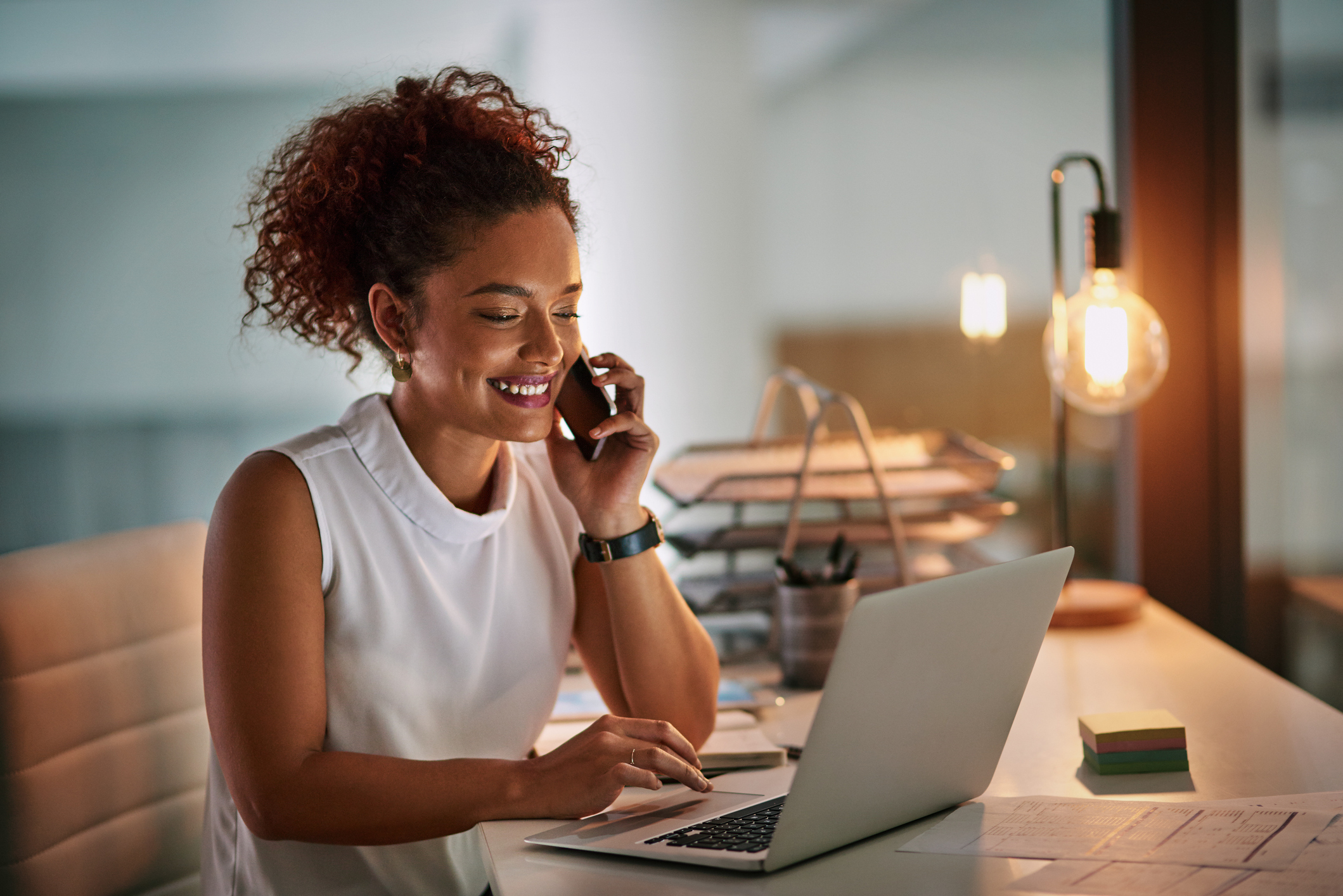 Communications
The Board of Directors and Homeowners will communicate directly with an assigned manager via mail, email, phone, or in-person at the community clubhouse. Communications will be prompt and accurate.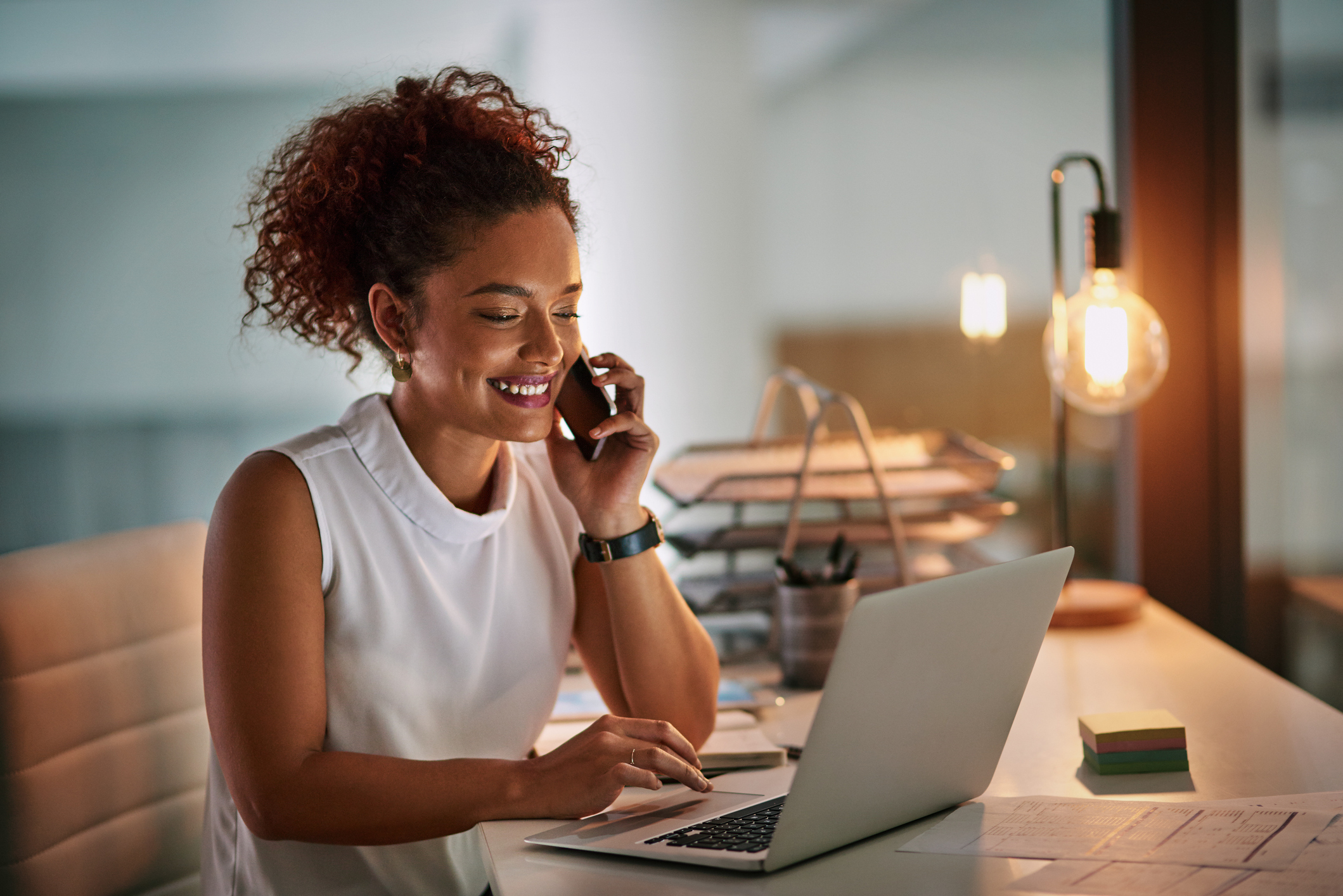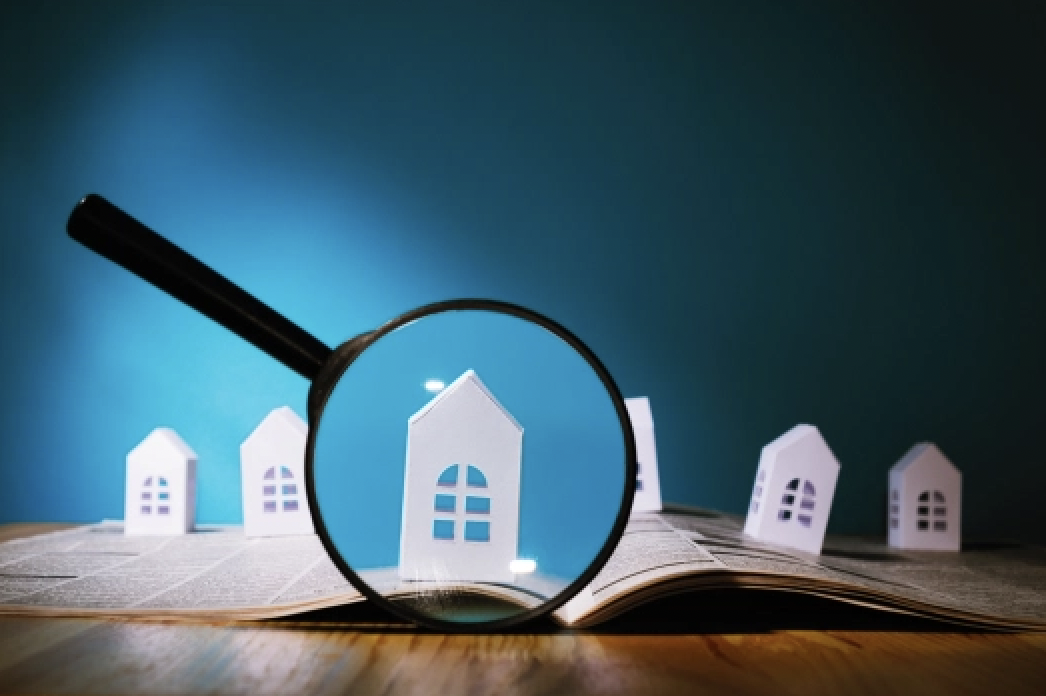 Covenant Enforcement
We will perform routine inspections to ensure compliance with community bylaws. Violations will receive a series of notices, which can be customized to your community. Your licensed Community Manager will work with the violators to achieve satisfactory resolution.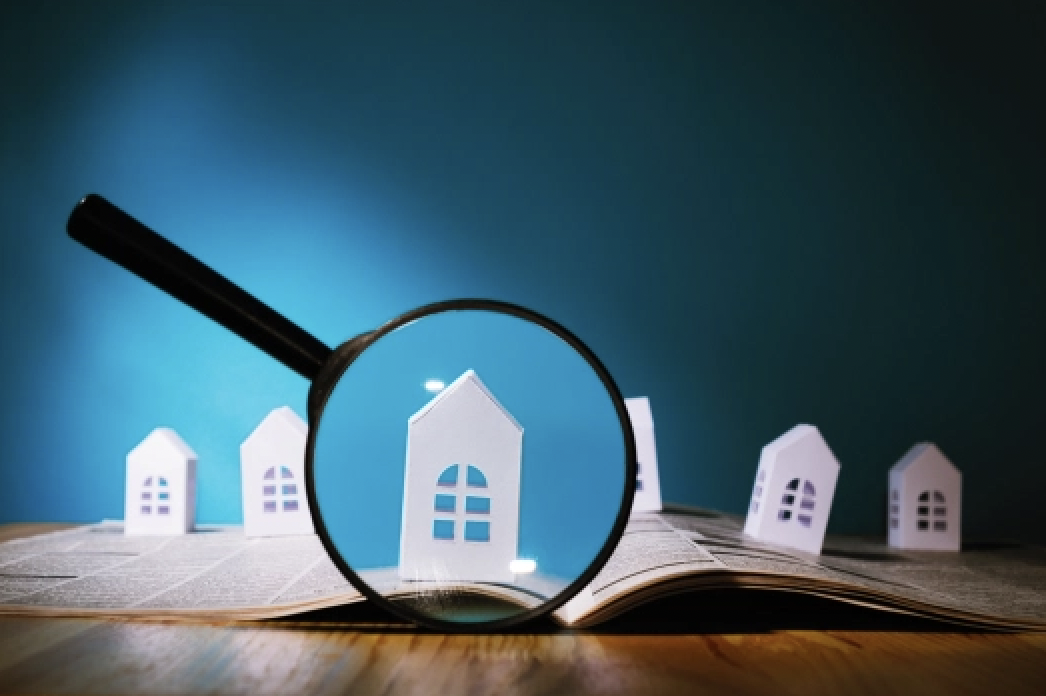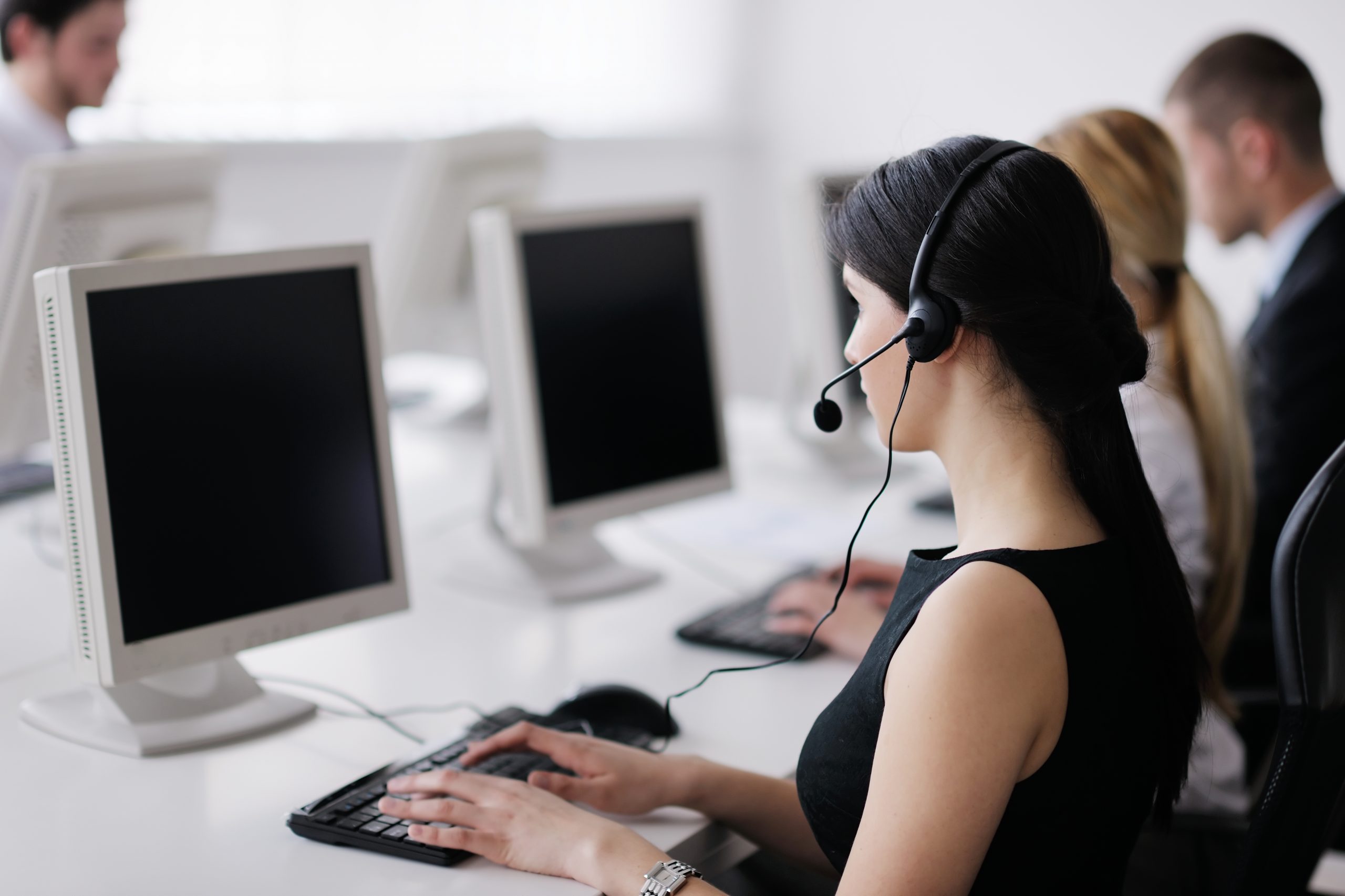 Customer Service
With firm roots in the hospitality industry, our team understands how to deliver service at AAA Four Diamond levels. We will elevate the experience at your property to the same standard of excellence.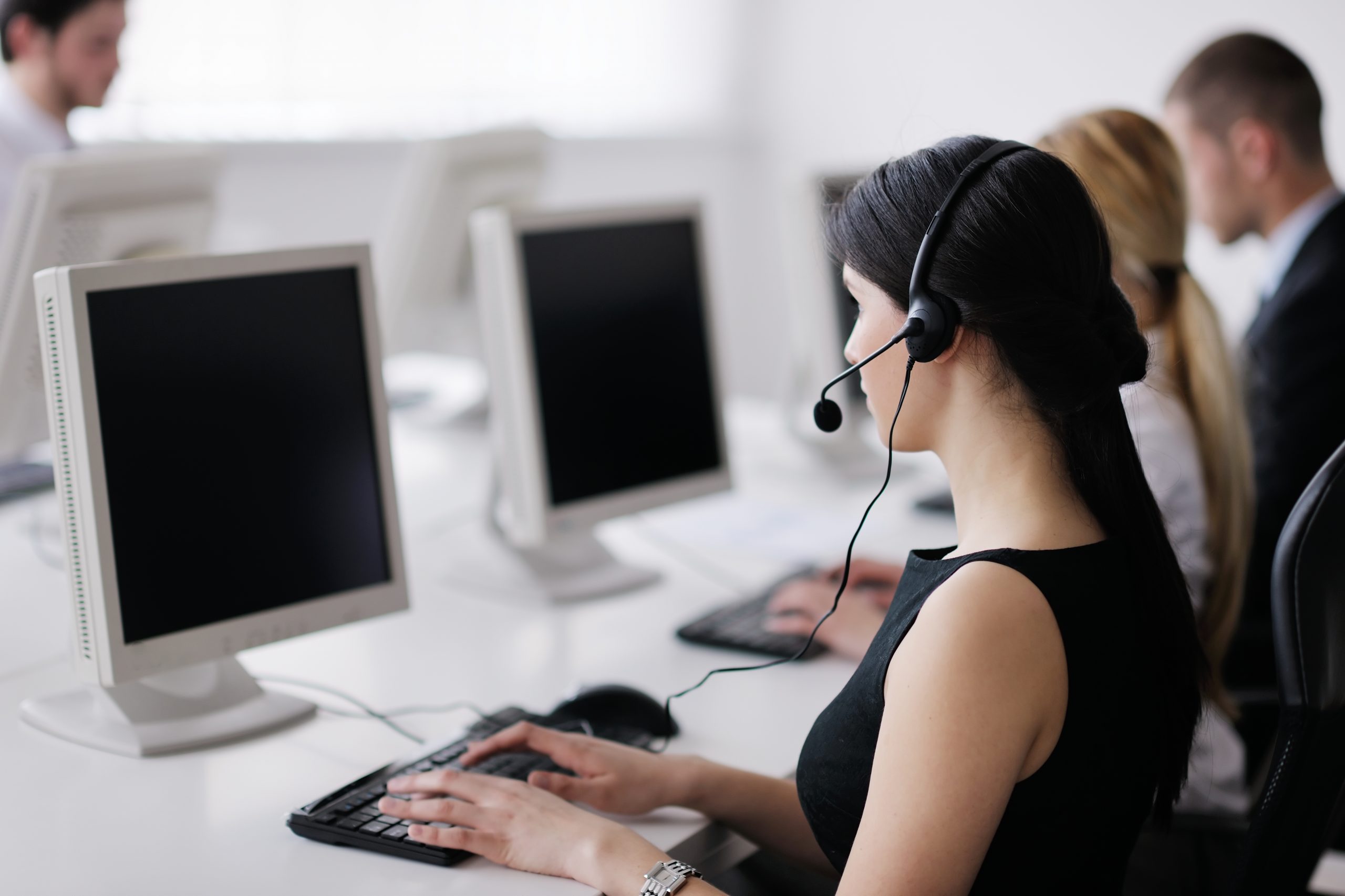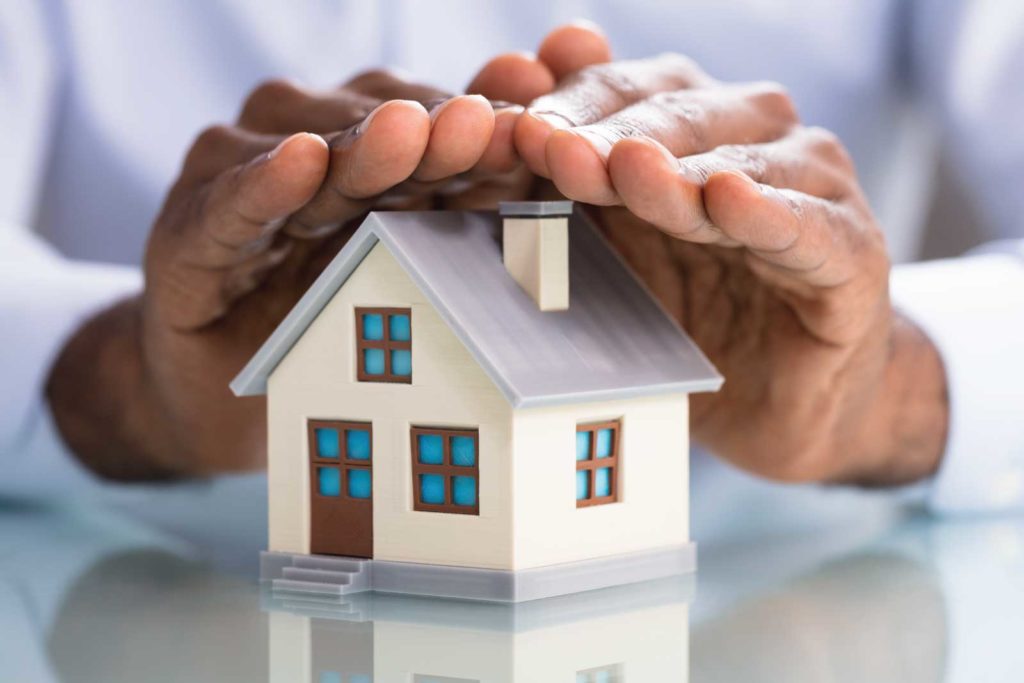 Insurance
Any policies in place will be reviewed on an annual basis and sent to bid to ensure the association receives the most comprehensive policies at the most competitive rates.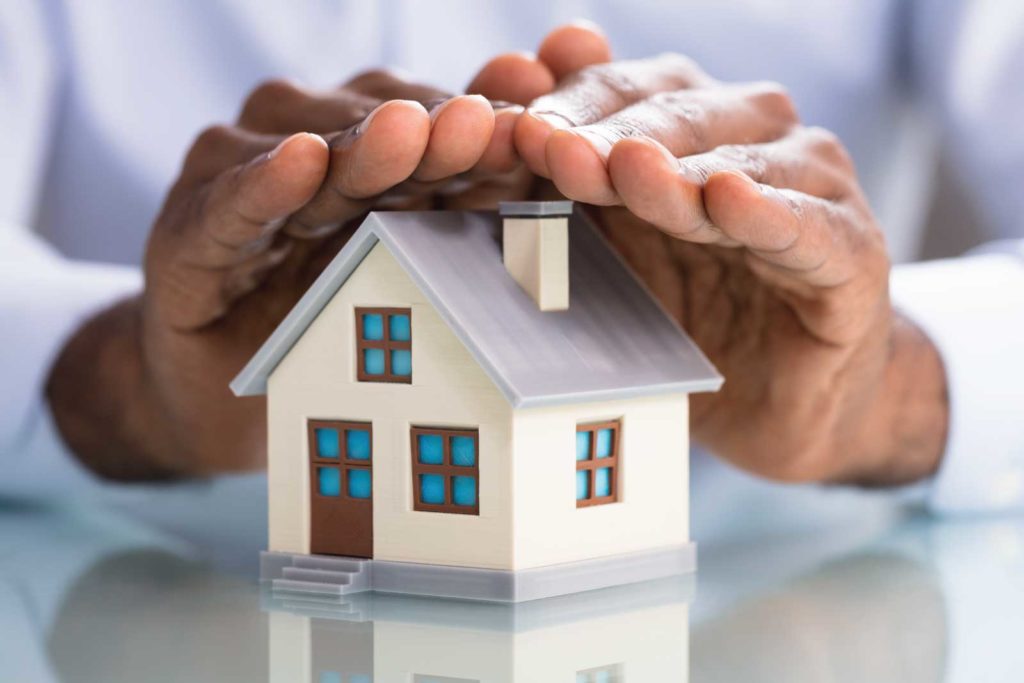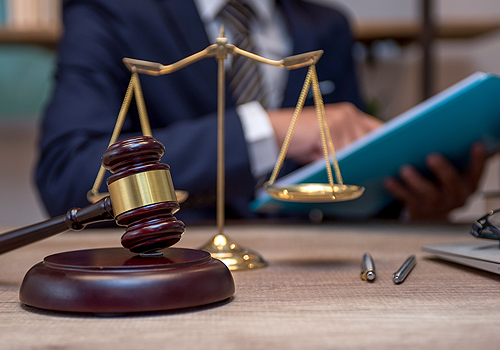 Legal Services
We will assist with any legal issues, including contract compliance and administering legal formalities required for your property.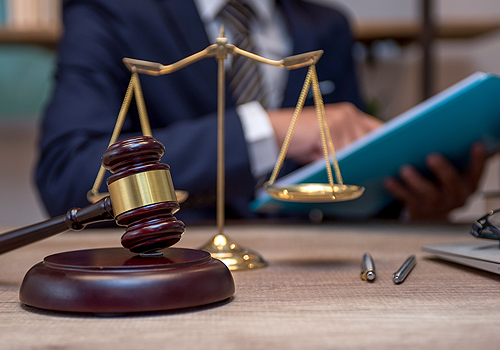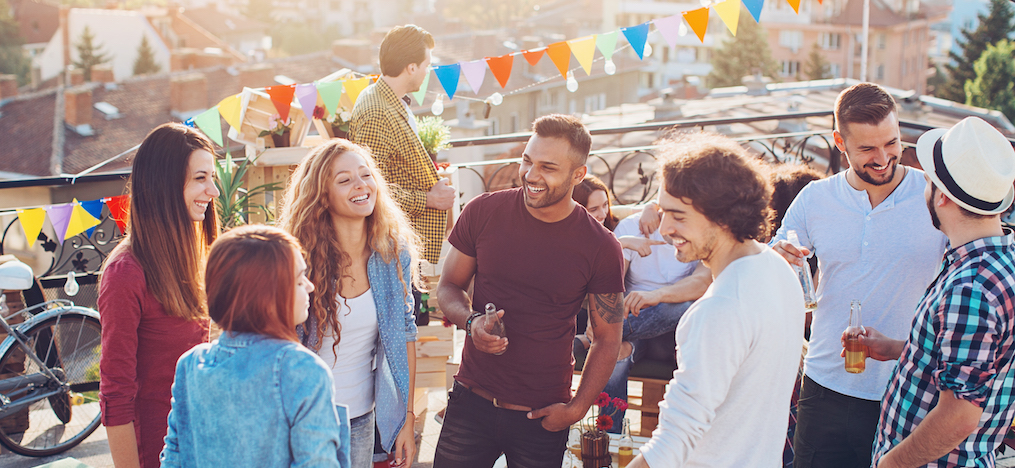 Lifestyle & Activities
If you wish to take your property to a new level, Access can develop and manage a robust activities program to engage residents, strengthen the sense of community, and establish a signature lifestyle for your property. Learn more. [link to Lifestyle page]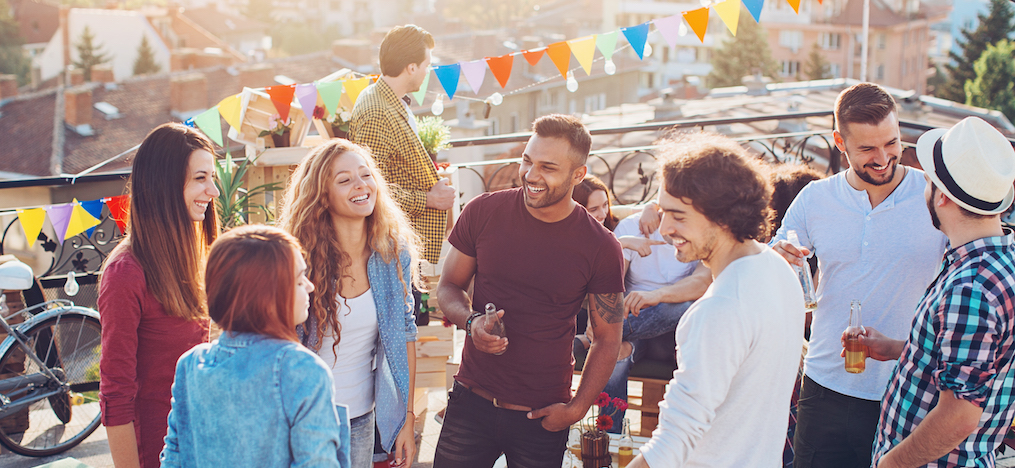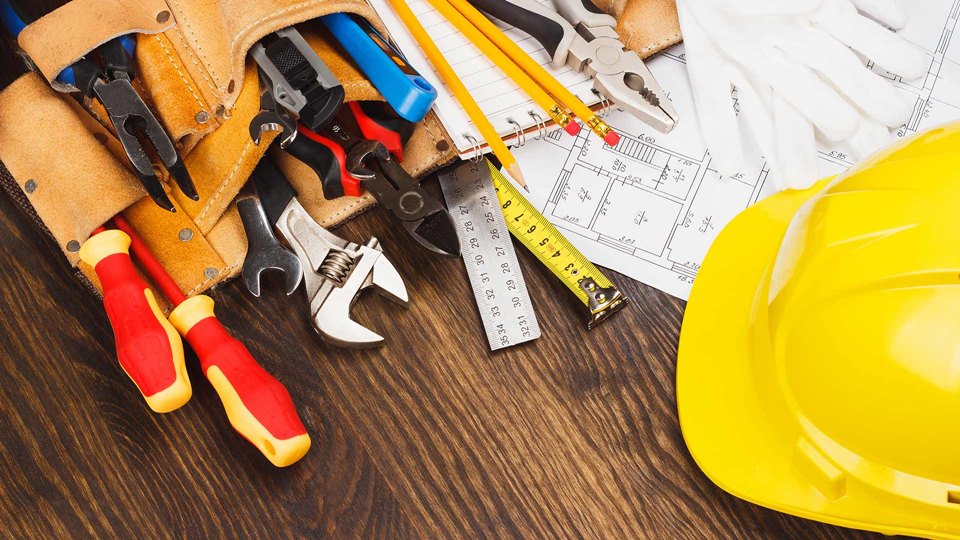 Maintenance
Access will implement a proactive property maintenance program as well as complete any emergency maintenance required on your property.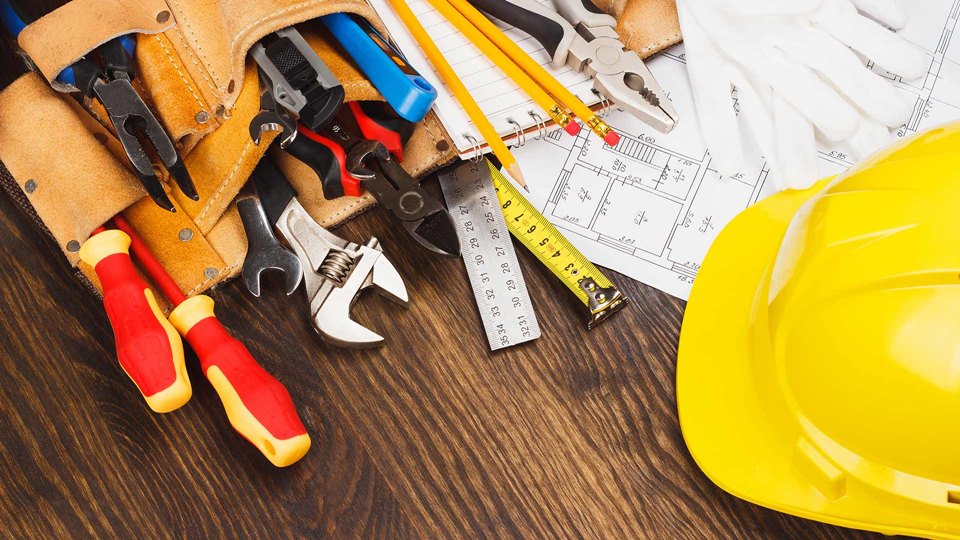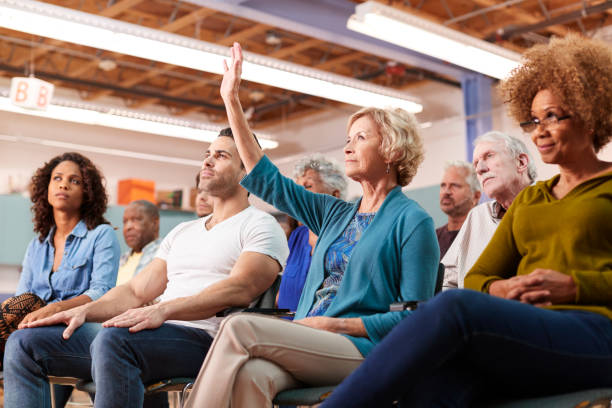 Meetings
A licensed Community Manager will attend all association meetings, including preparation of agendas, notices, mailings, minutes and follow-up after the meetings. Our goal is to always maintain your community in "like-new condition".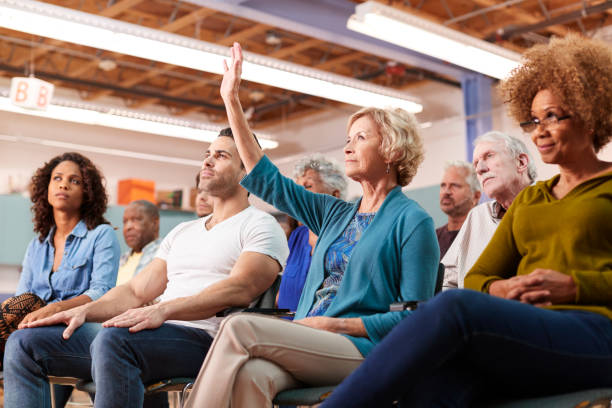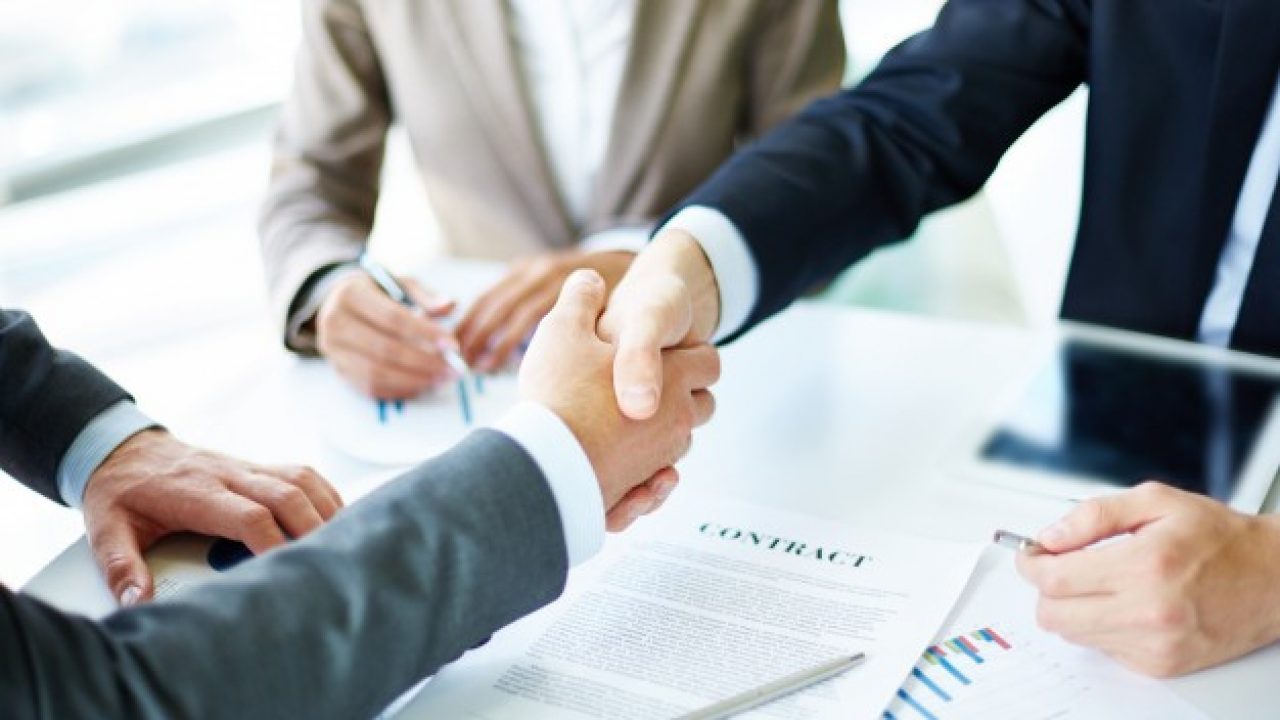 Vendors
The licensed Community Manager will oversee contracted vendors and maintenance contractors to ensure completion of work as well as verify that the contractor meets the minimum insurance and licensing requirements.