Exactly what you're looking for and more.
Are you looking for the perfect investment property to add to your portfolio? Trying to attract high-quality tenants for your existing rental? You may be seeking a new place to call home yourself. Whatever your realty needs are, you can count on the Access Realty team to help you find just what you're looking for–or something even better.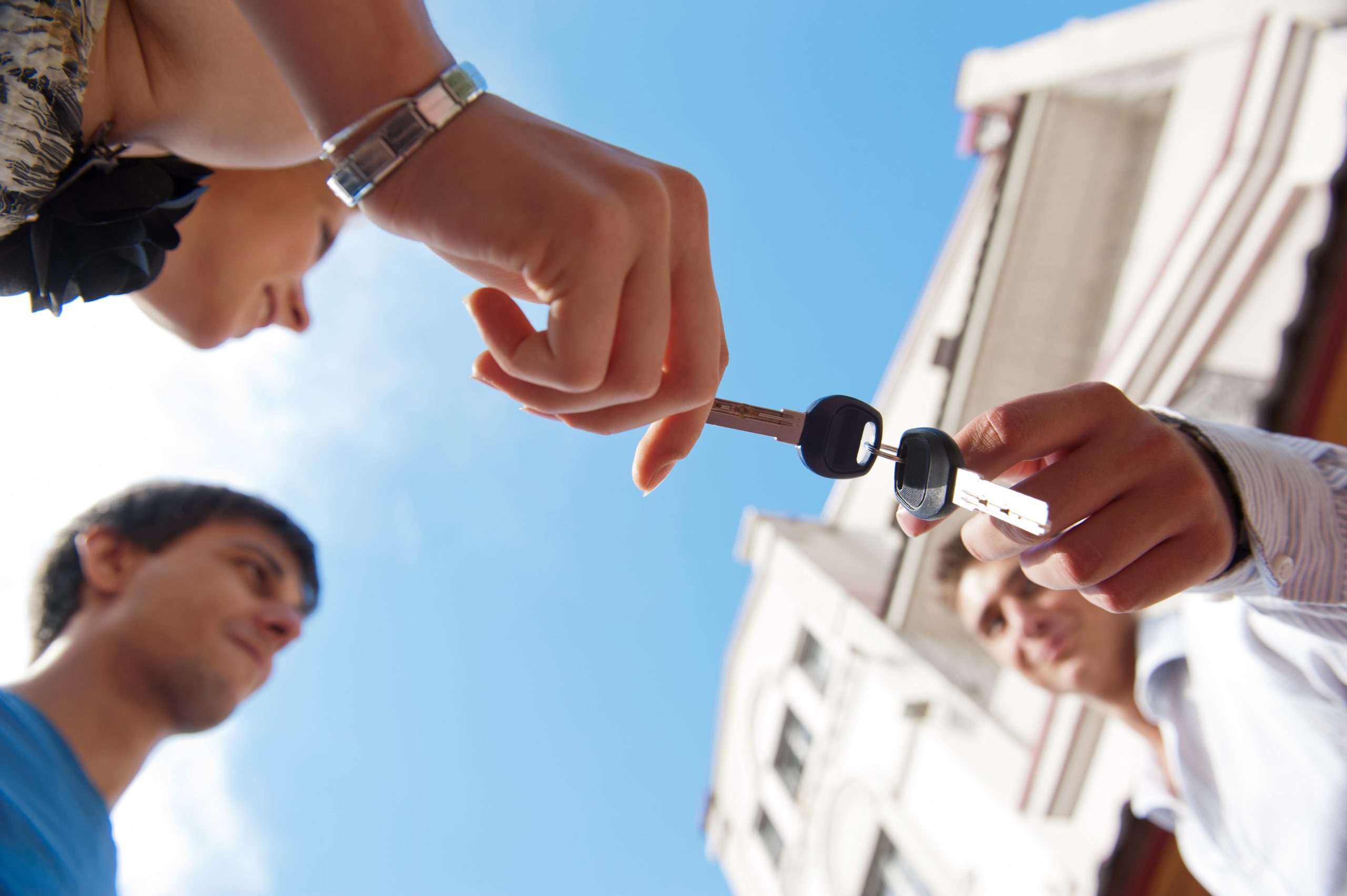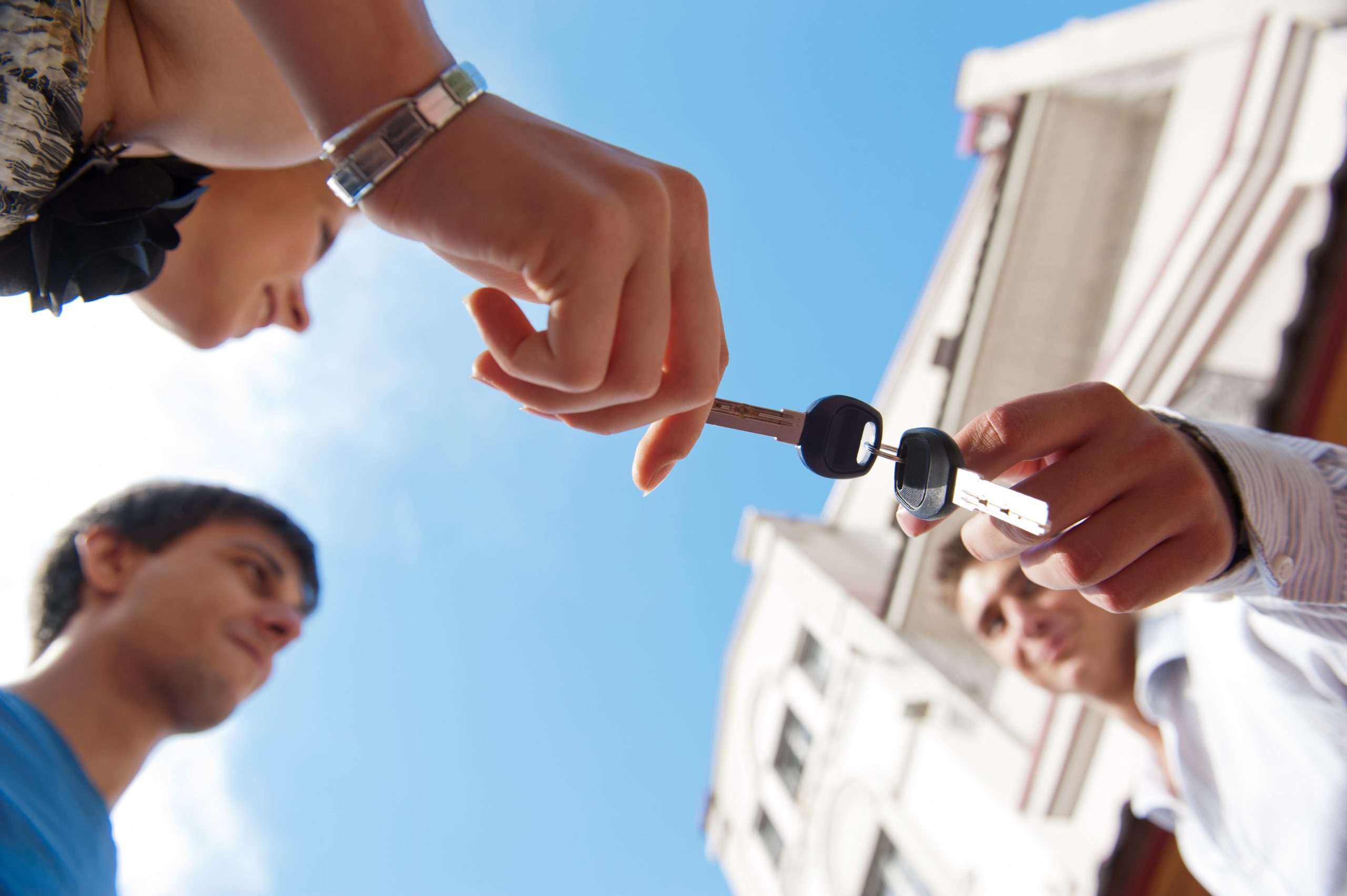 Selling
WHY SELL WITH US?
This simple question is one that needs to be answered right away. Why should a homeowner trust you to sell their home in the shortest amount of time and for the most amount of money? What knowledge and experience do you bring to the table that will insure a smooth transaction?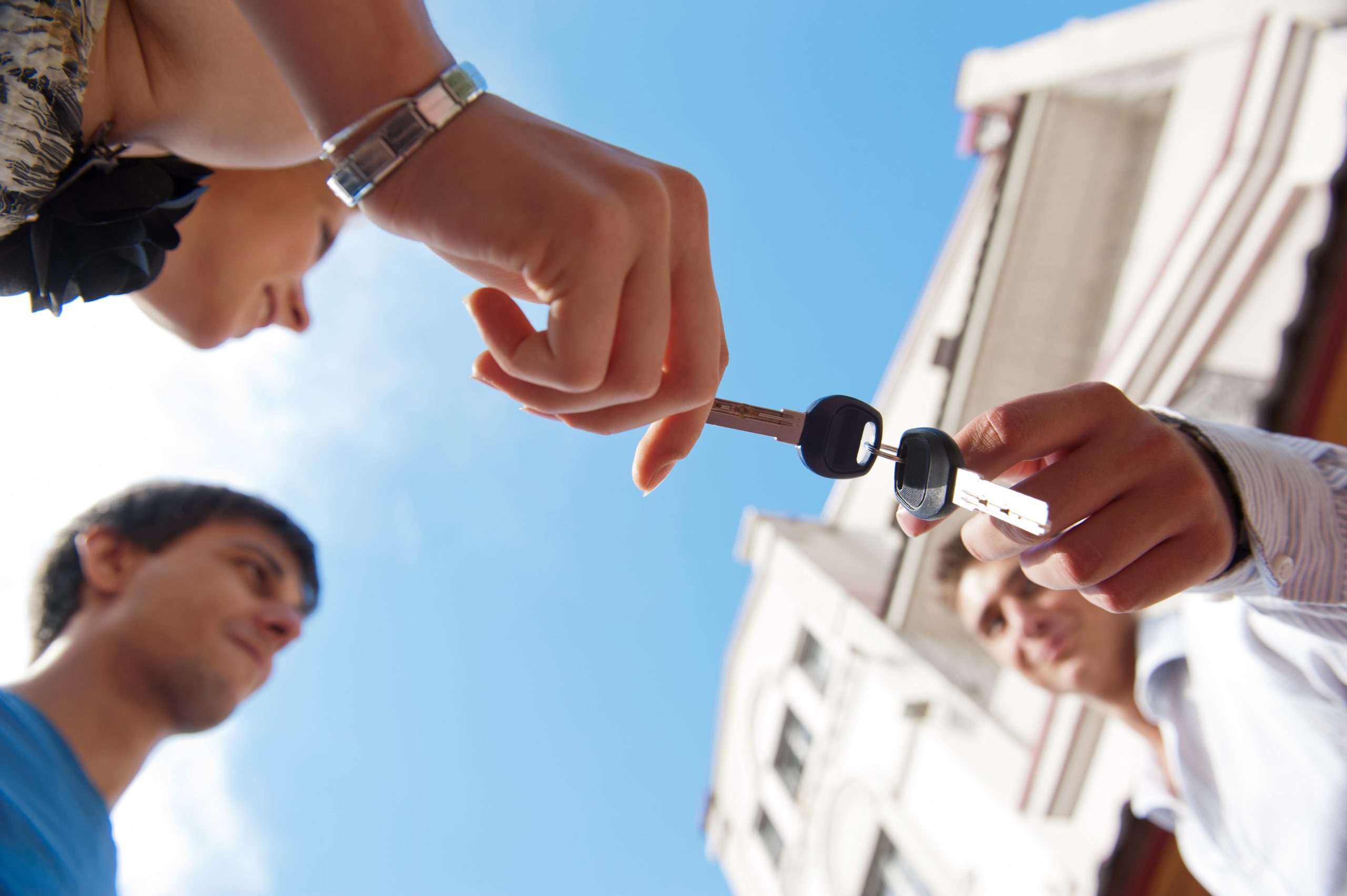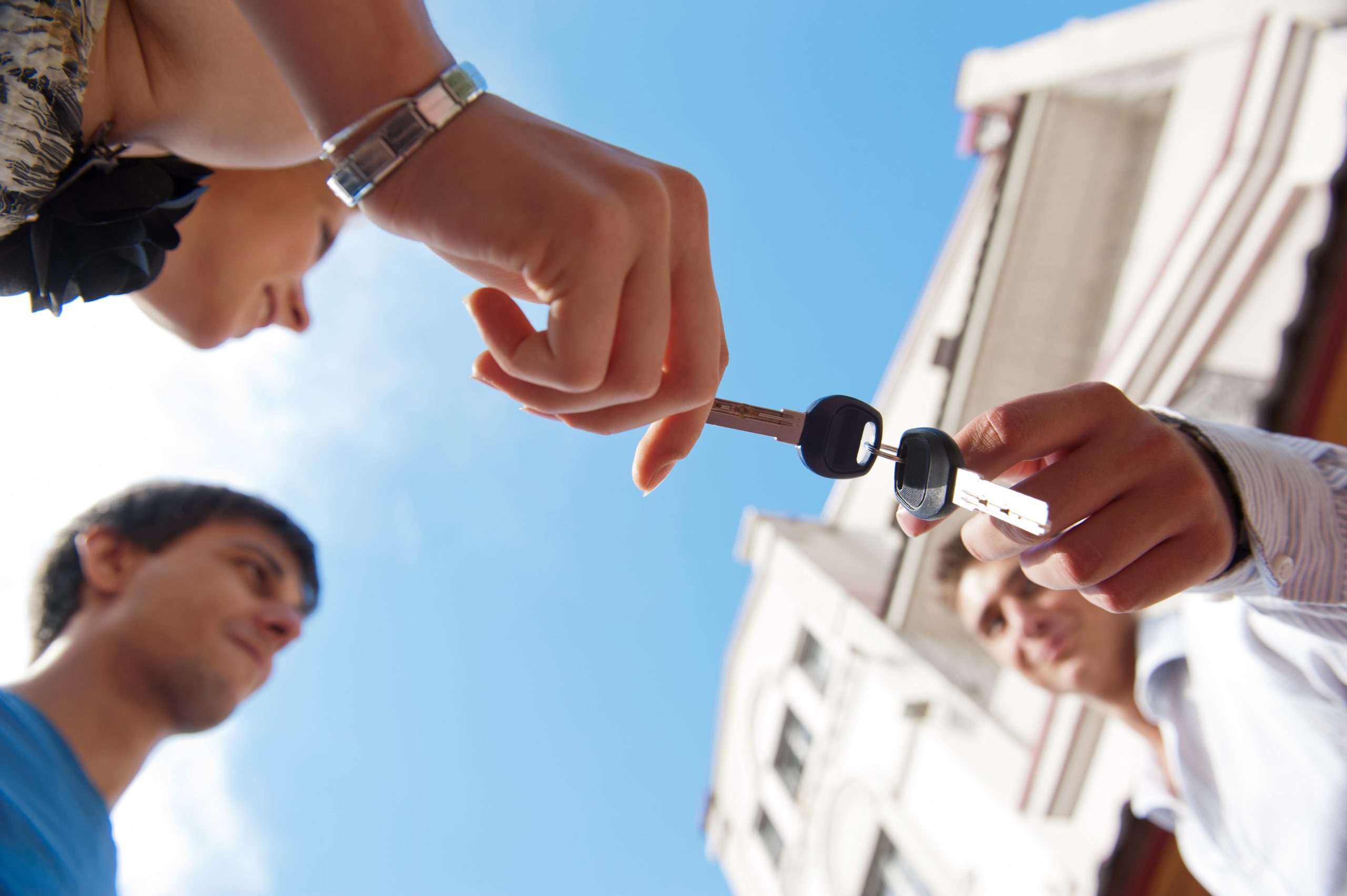 Renting
An investment property can be an excellent source of income for owners, but it takes more than a title to make your property successful. Superb property maintenance, efficient operations, strategic marketing, and smart accounting – these factors play a key role in profitability and viability. And it takes a true expert property manager to do the job right.