with a long history of handling extraordinary properties
What separates an ordinary property management company from an extraordinary one? It's more than the architecture, the landscape or any other aesthetic detail on the surface. What makes properties truly exceptional is the level of attention put into them by the management team behind the scenes.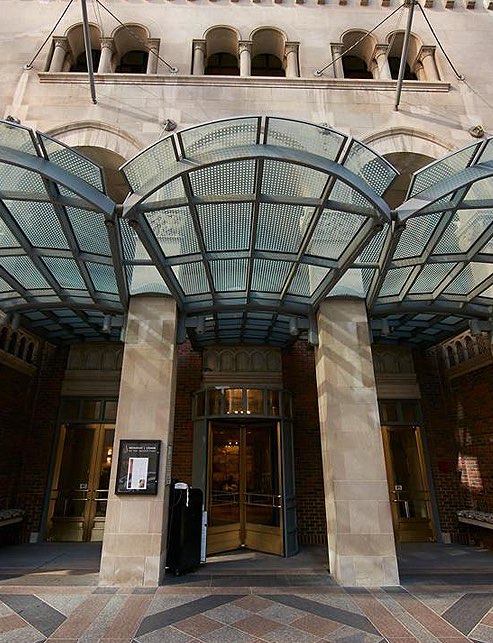 Our partner company Access Hotel and Resorts have been delivering AAA Four Diamond service to guests around the nation for over a decade. In 2008, the founders launched Access Residential Management to bring the hospitality industry's excellent service standards to the world of residential property management.
Access Residential Management offers a broad range of property management expertise with nearly 80 years of combined hospitality-related experience in such areas as community and homeowner association management, hotel and resort operations, development, finance, food and beverage, consulting, and service contract negotiation.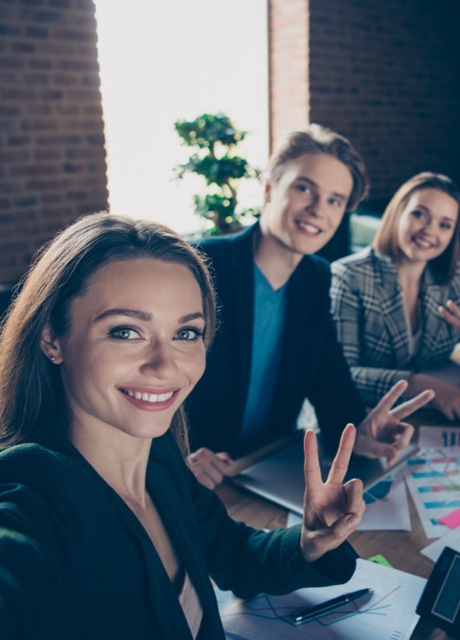 our difference
No property management company has a higher bar.
Clients expect us to do the job they hired us for. We believe our job is to exceed their expectations. That means going beyond our "to-do" list to actively identify opportunities, address challenges, and make improvements even before our clients ask us to.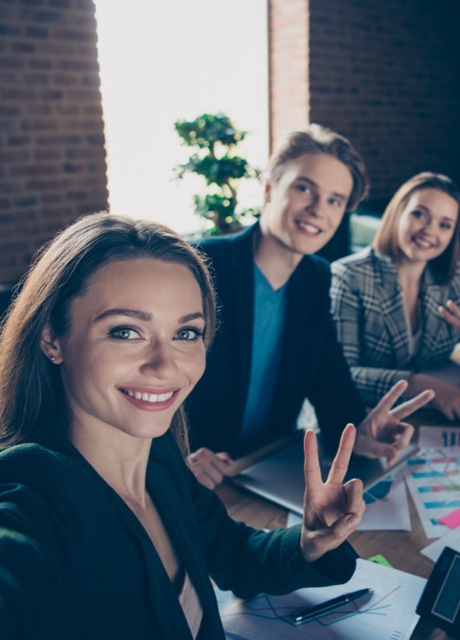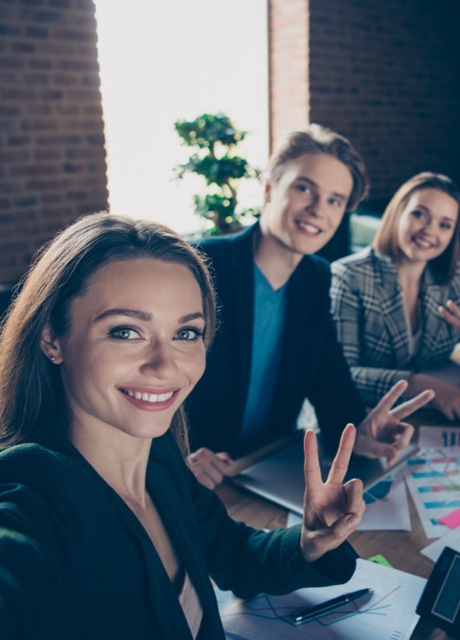 Our Difference
We go beyond the book
While we have standard policies in place, we understand that sometimes, doing things "by the book" is not the best way to achieve our client's objectives. We treat every client as an individual and base our solutions on what they need, not what we want.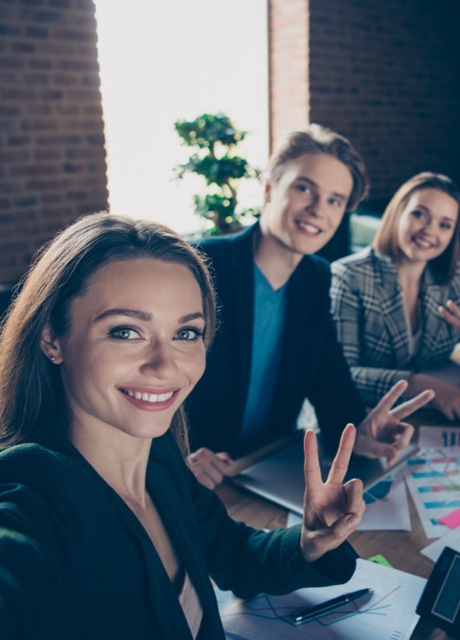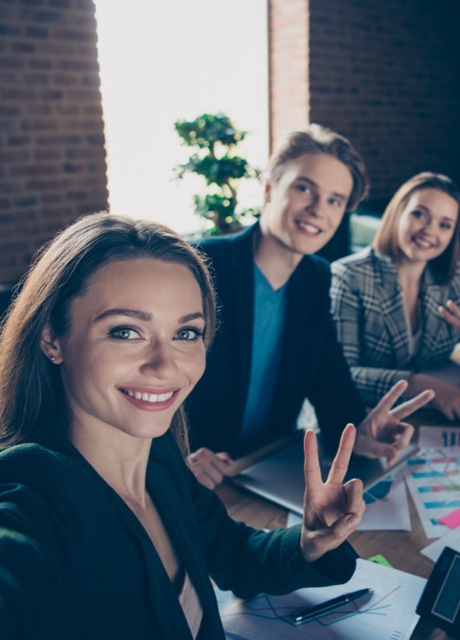 Our Difference
We are there when and where our clients need us
Whether it's a question, a complaint or a crisis, we will respond to our clients promptly and professionally. By keeping our phones on and our ears open, we keep our clients happy and assured that Access is on top of things. Access was founded on the mere principal of being accessible.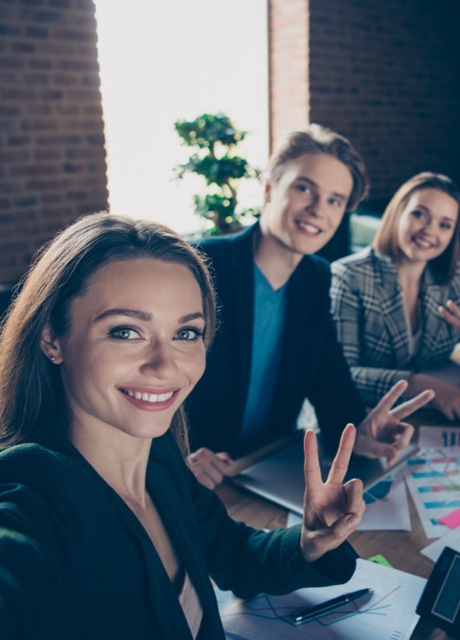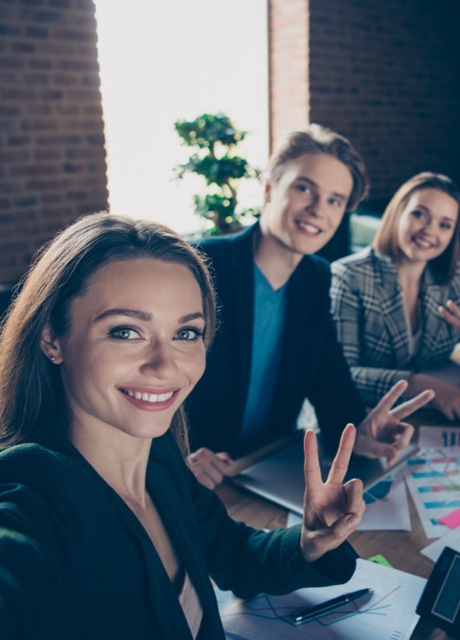 Our Difference
We offer honesty and transparency in every interaction
Our goal is to make our clients' lives easier. So when it comes to fees and financial information, we provide clear communication, comprehensive reporting, and readily accessible records.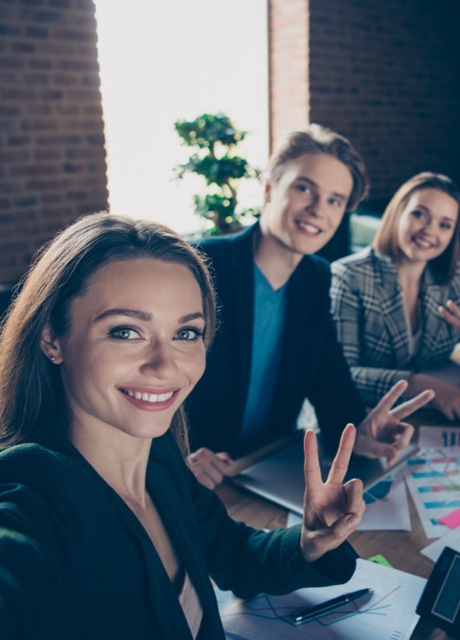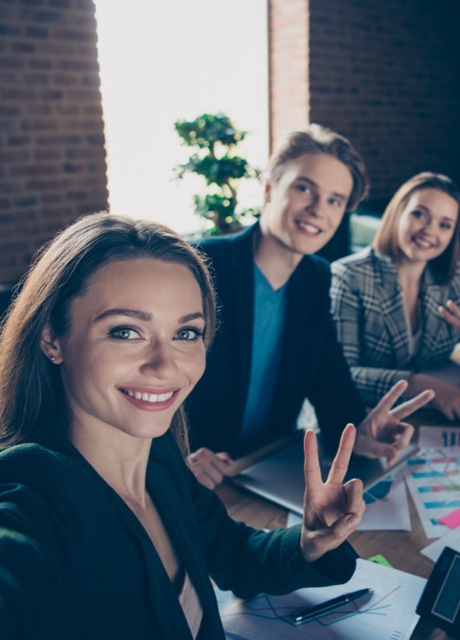 Our Difference
We hire, train and cultivate property management people who care
In this business, how much you care matters as much as how much you know. So we look for people who are wired to care, and care deeply, about the clients we serve. Then we encourage and empower them to do whatever it takes to make those clients happy.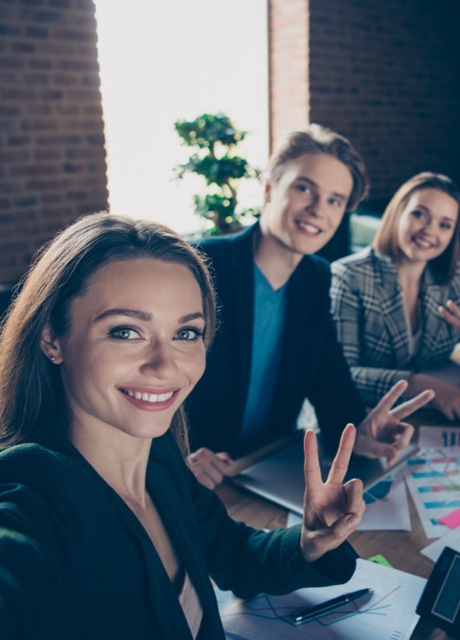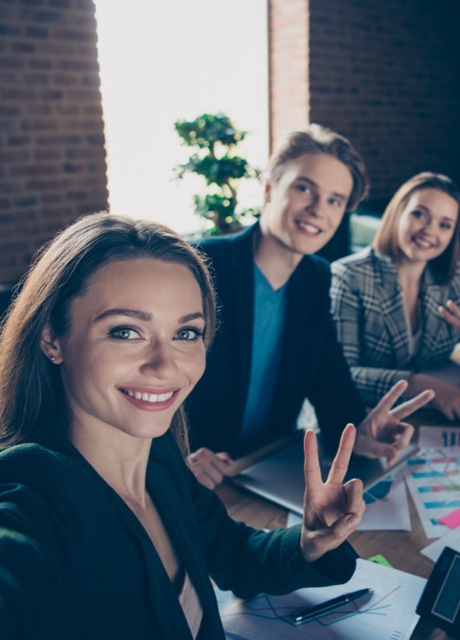 Our Difference
Hospitality is our foundation. Happiness our focus
While we focus exclusively on residential property management, our company has deep roots in the hospitality industry. So we have a keen understanding of how to make people happy. And that understanding drives every aspect of our client relationships.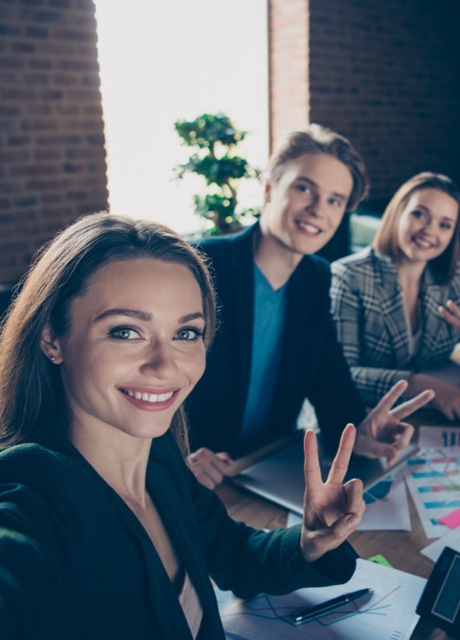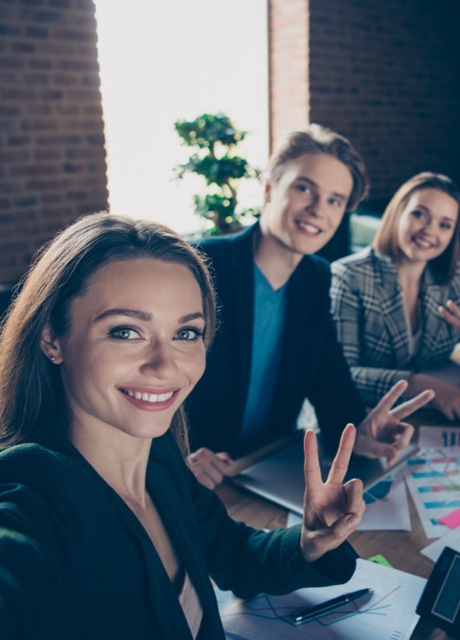 Our Difference
Each community is one-of-a-kind. So our property management services aren't one-size-fits-all
Every community has its own unique challenges. That's why Access never takes a cookie cutter approach. We create customized solutions based on what our clients truly need.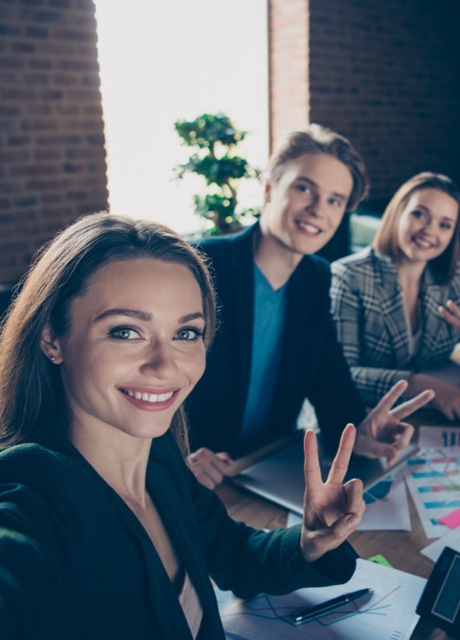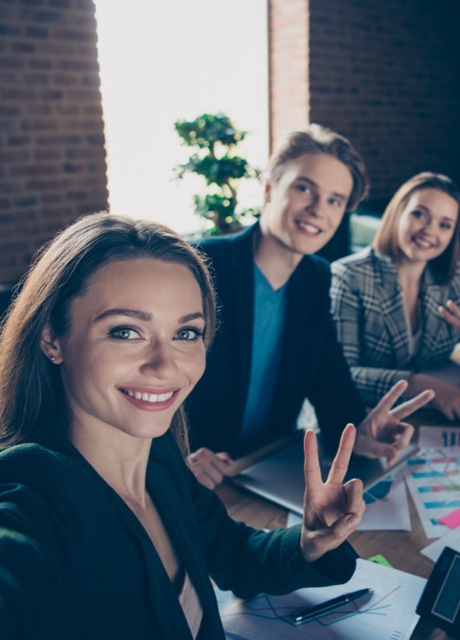 Our Difference
We work harder. So our clients stay longer.
While some communities hire a new management company every year, the majority of Access clients have been with us since the beginning. Why? Because they've tried with other management companies and they know they won't find our level of dedication anywhere else.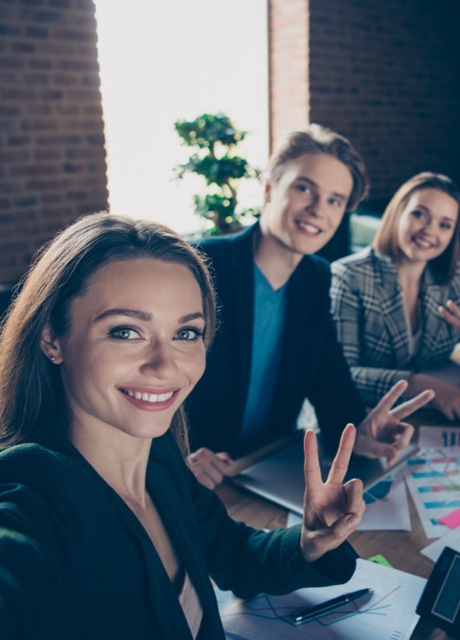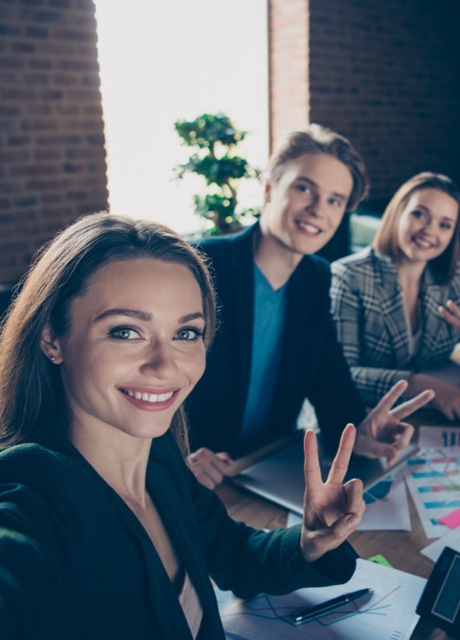 Our Difference
We make everyone part of our team. And we make excellence a team effort.
We treat vendors and service providers as though they are part of our team. We hold them to the same high standards, and hold ourselves responsible for their performance. It's the only way to ensure consistent quality across every inch of the property.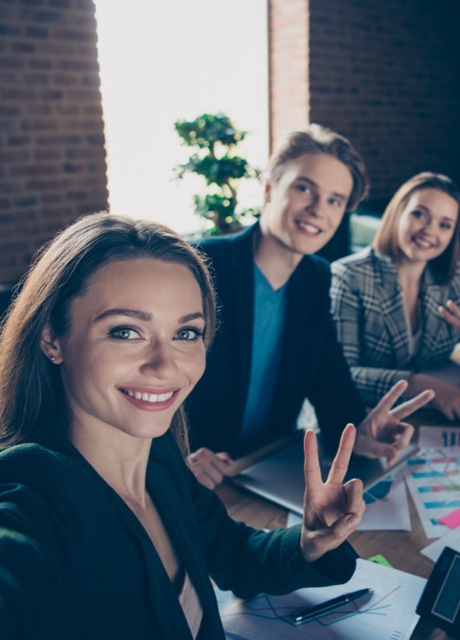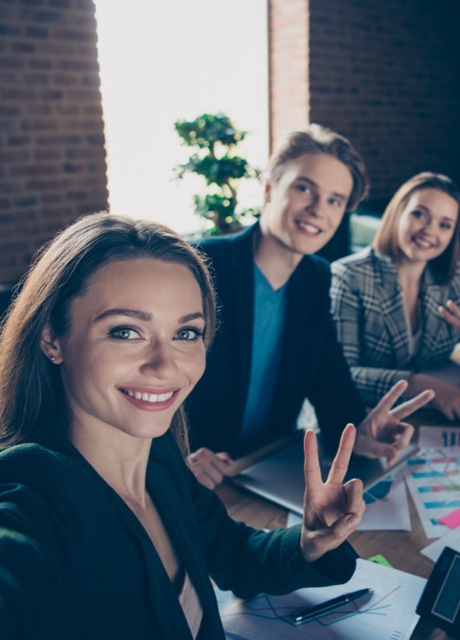 Our Difference
Suburban neighborhoods to soaring city condos. Yes, we've done it.
From 100-unit condominium neighborhoods to 3,600-home master planned suburban communities to high-rise buildings in busy urban centers, our team members have experience managing diverse properties in a range of different settings.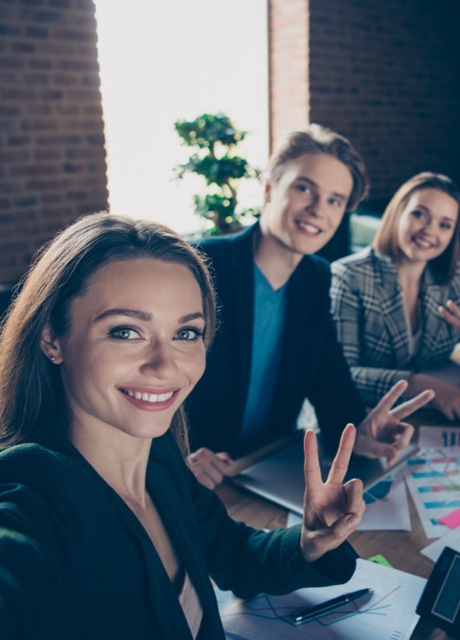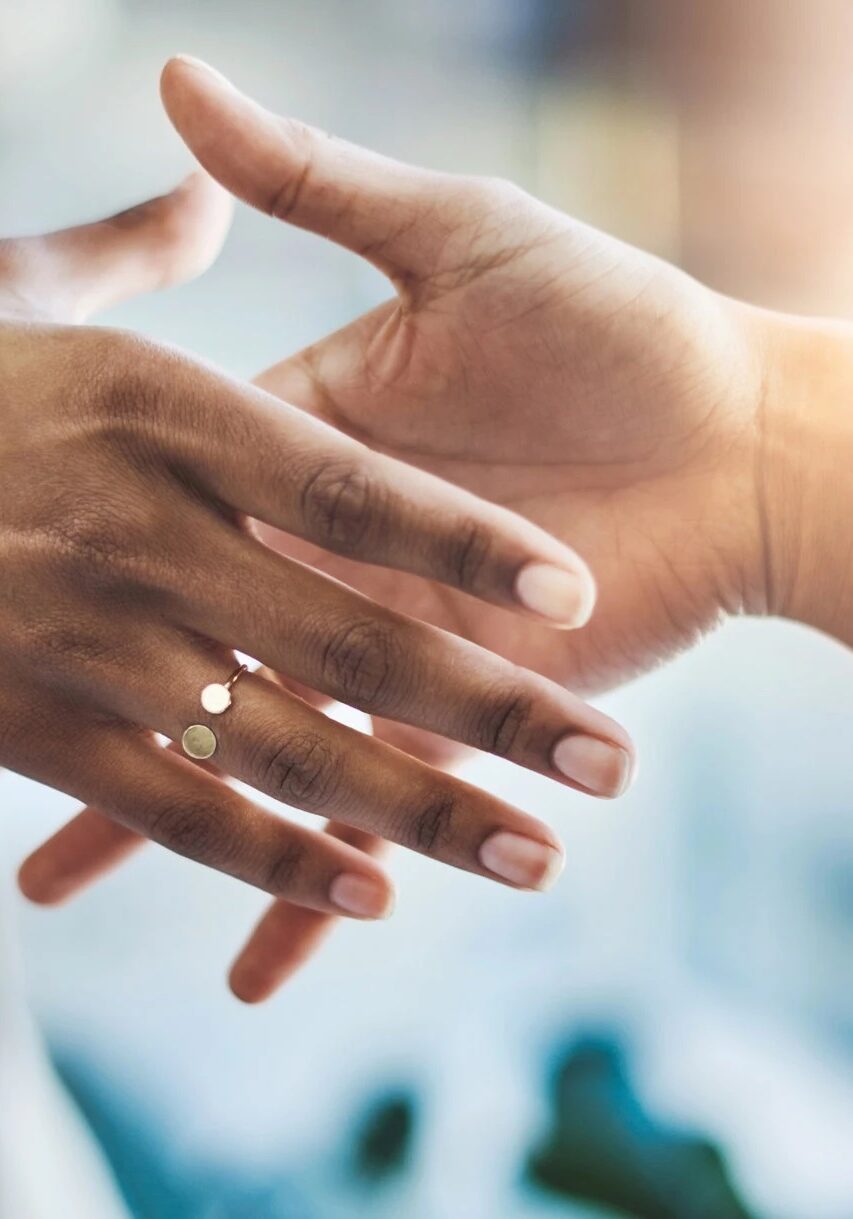 Our Partners in Excellence
Time and time again, the nation's top names in home building and construction entrust their most prized developments to Access Management. We share their commitment to excellence, and will work harder than anyone else to preserve the beauty and essence of their communities.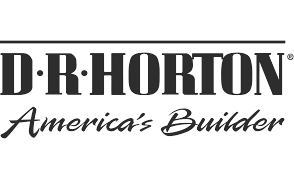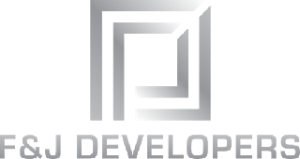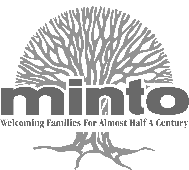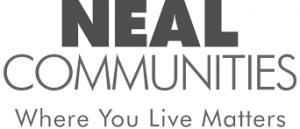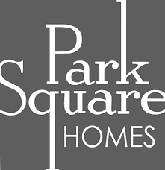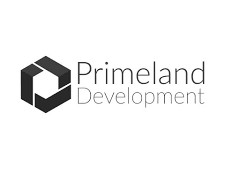 Always on point.
Always on call.
Always over and above.
Access Management may handle some of the most distinguished properties in the country, but we believe our community property management success has less to do with the size of our portfolio and more to do with the strength of our people. And simply put, our people care more. We care about making our clients happy. And at every level, we commit to doing whatever it takes to achieve that goal.