Income Property Manager That's Successful. Not Stressful.
An investment property can be an excellent source of income for owners, but it takes more than a title to make your property successful. Superb property maintenance, efficient operations, strategic marketing, and smart accounting – these factors play a key role in profitability and viability. And it takes a true expert property manager  to do the job right.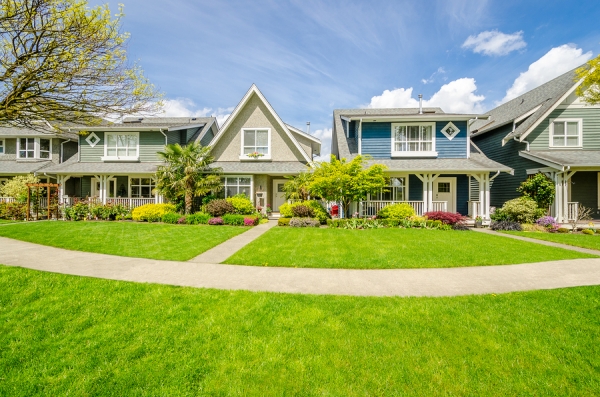 The Access team offers decades of experience managing distinguished properties. So if you want an income property that works for you, let us do the work.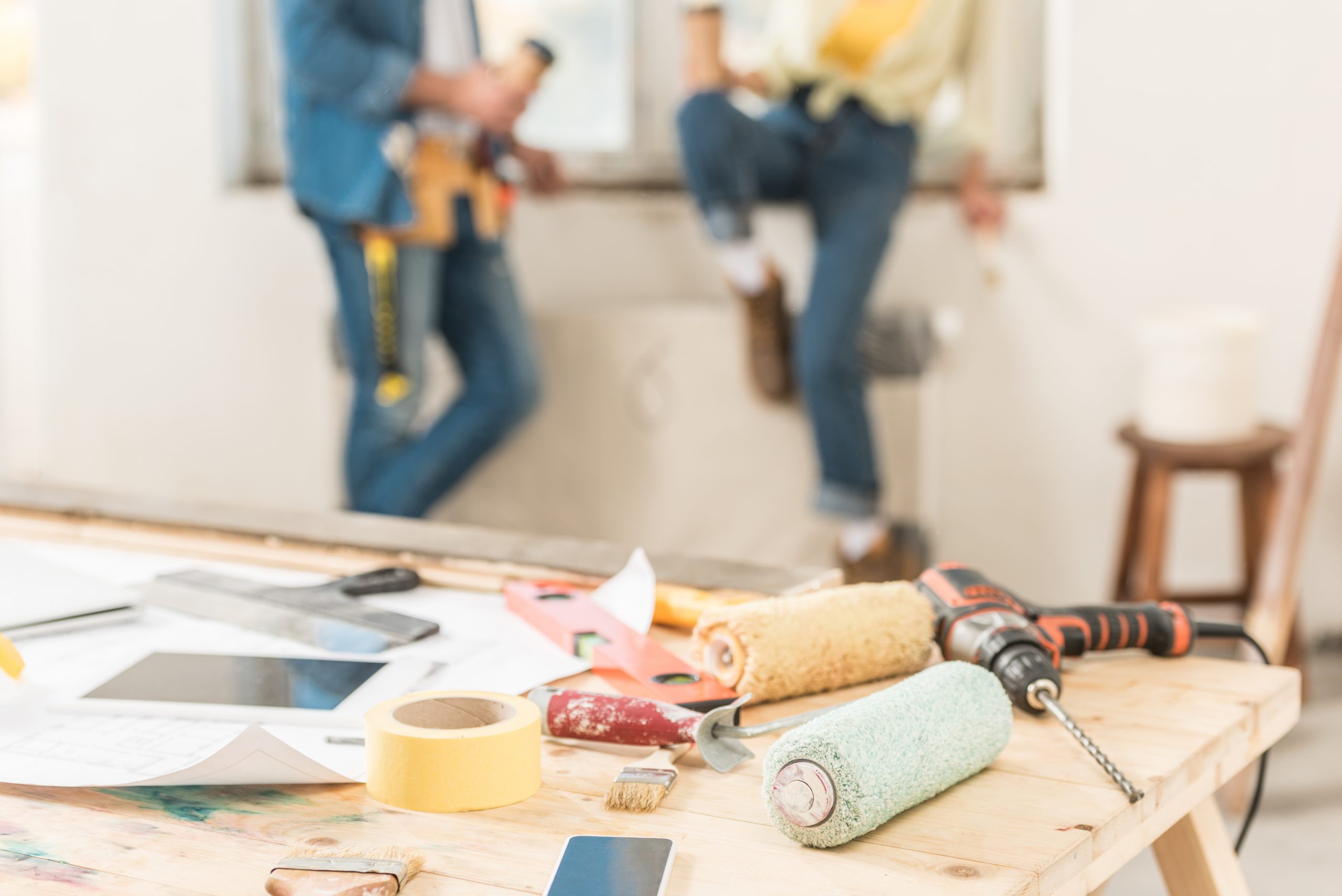 Maintenance
Access will implement proactive property maintenance program as well as complete any emergency maintenance required on your property. Our goal is to always maintain your community in "like-new condition".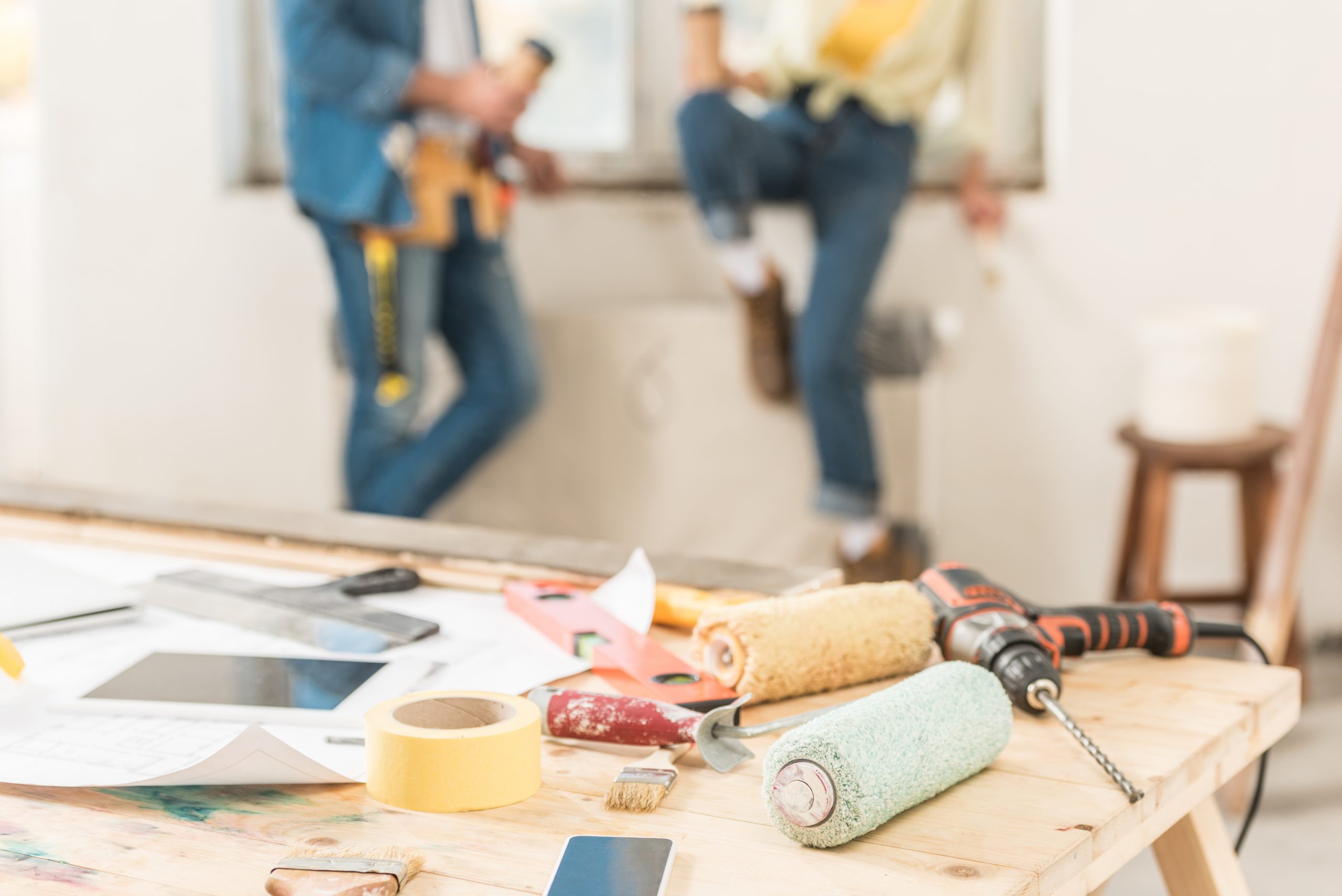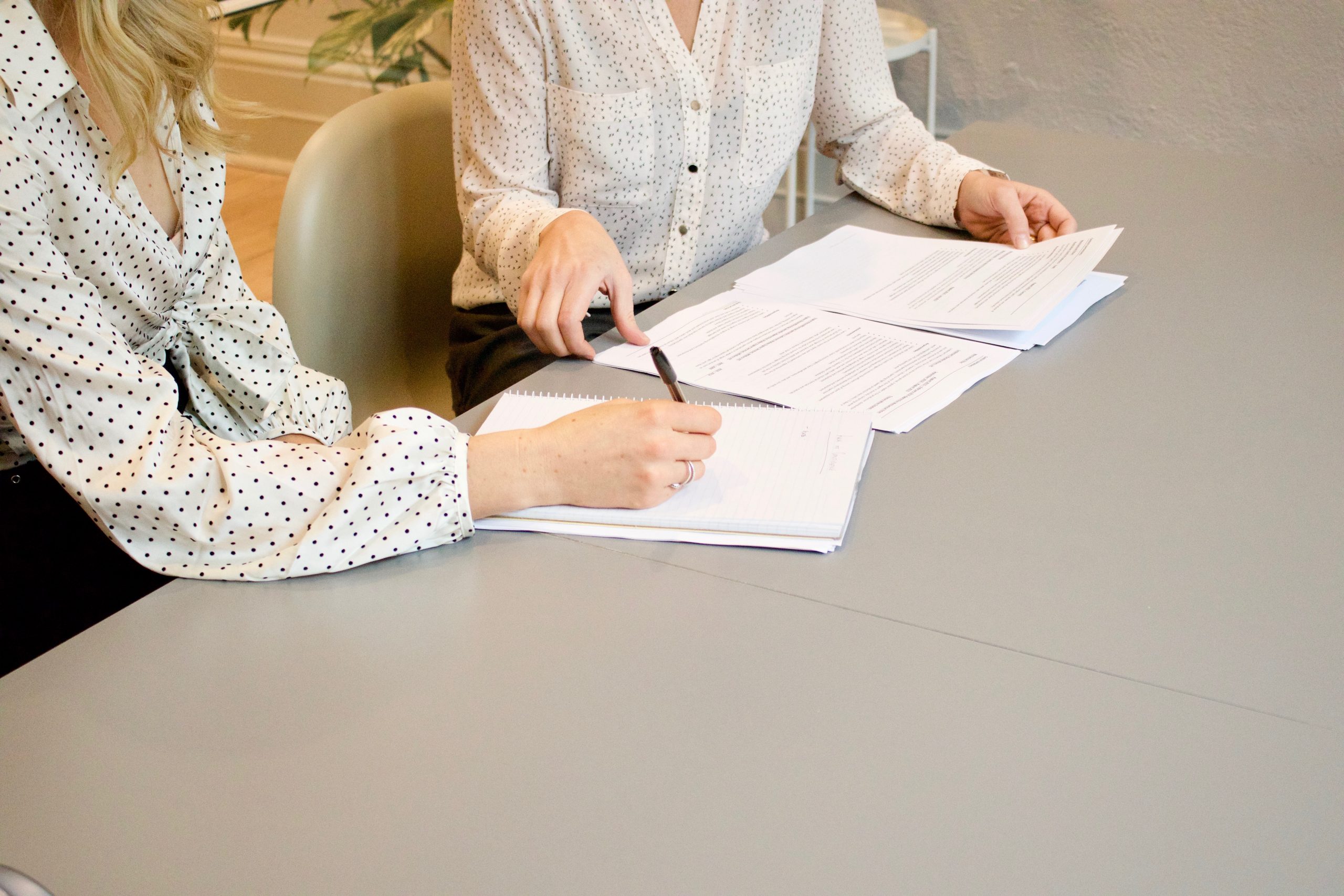 Tenant Relations
Once tenants are secured, Access will manage all related correspondence and issues including lease signing, payment collection and maintenance requests.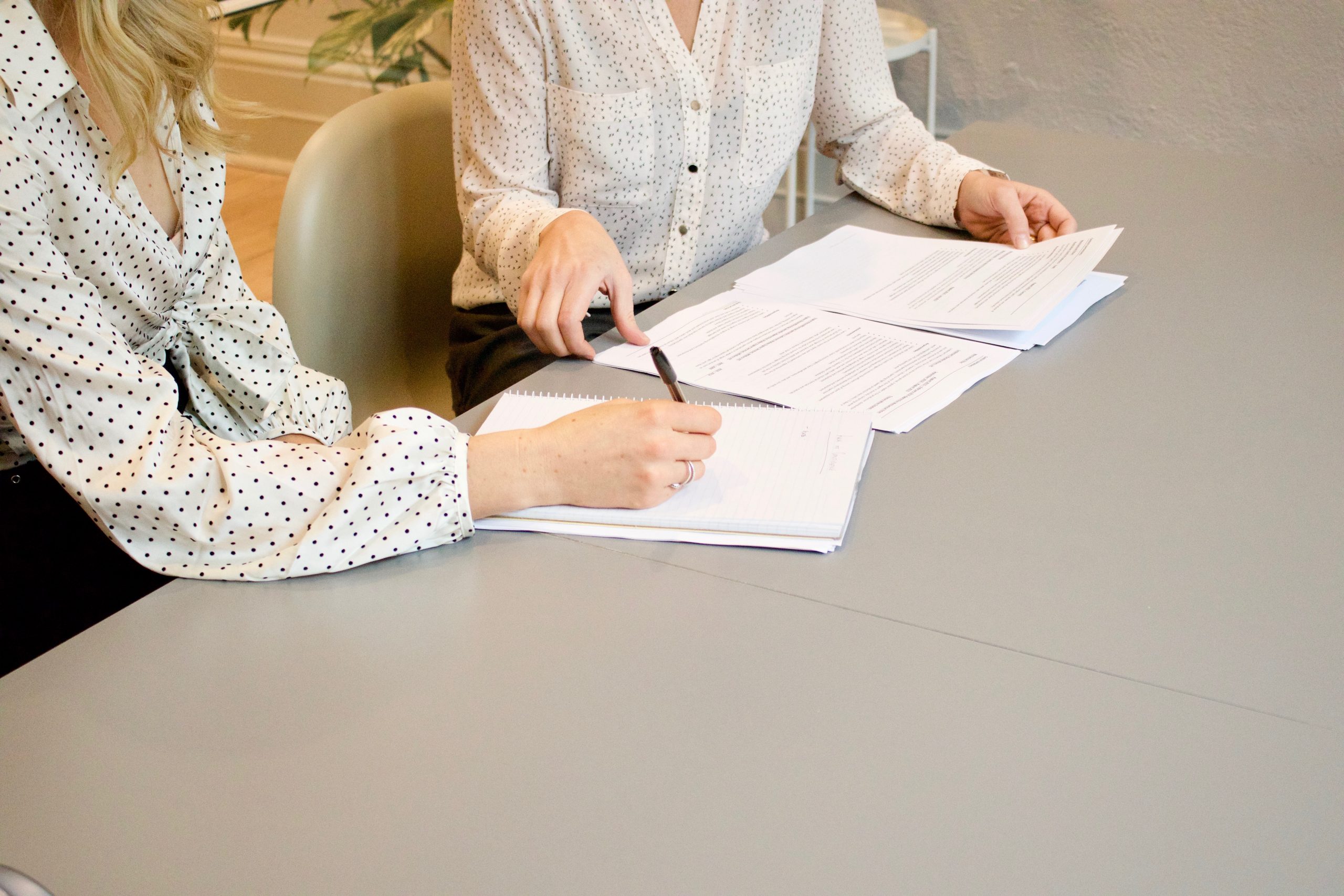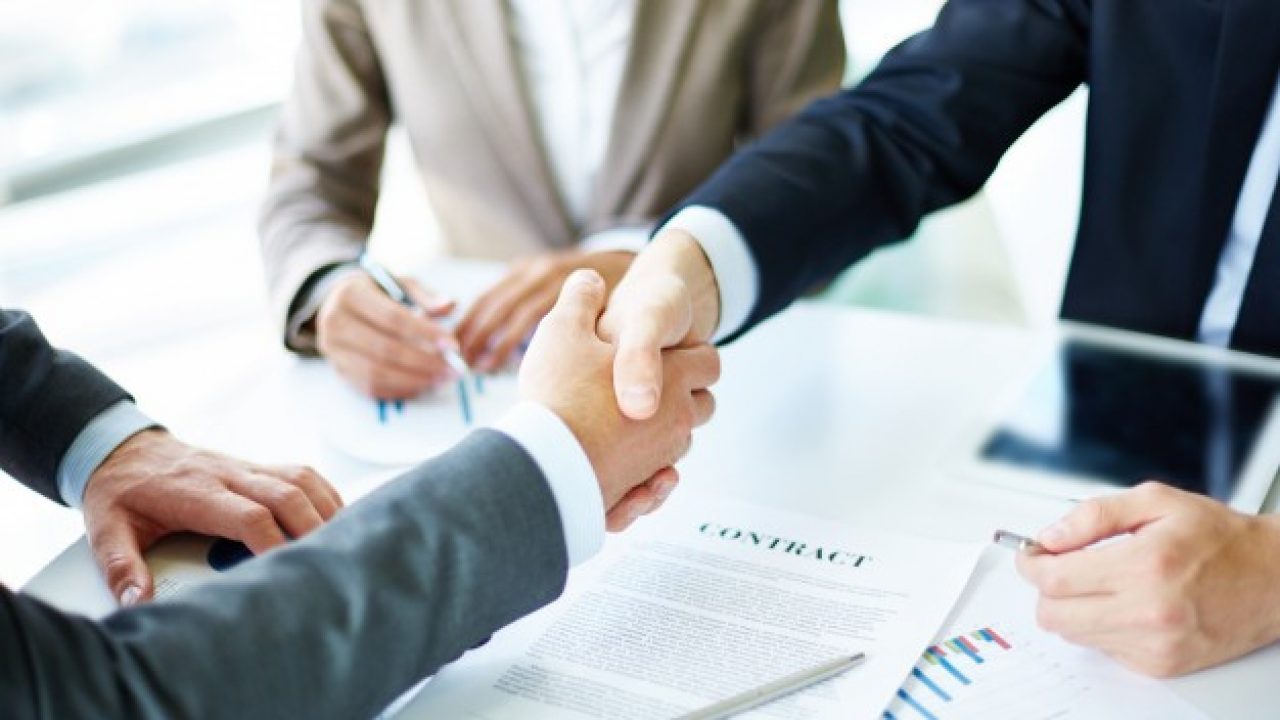 Vendors
As your licensed property manager, will oversee contracted vendors and maintenance contractors to ensure completion of work as well as verify that the contractor meets the minimum insurance and licensing requirements.